Studio Illustrations
Abstraction
September 6th, 2021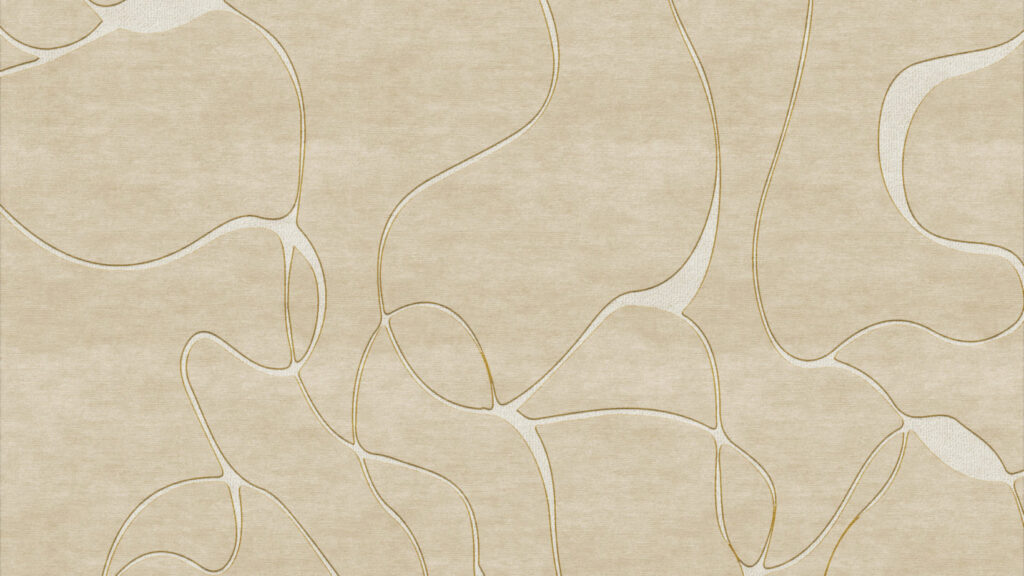 Using abstract designs or rug shapes can help enhance the atmosphere within your living space by creating movement between rooms. It's also a great way to add accent colors as boldly or as subtly as needed. Abstract designs can give a room personality, and much like abstract art, an abstract rug can evoke certain emotions or connections when guests enter the space.
Have an idea of your own? Let's get started on a custom creation together. Give us a call to get your custom carpet sample started.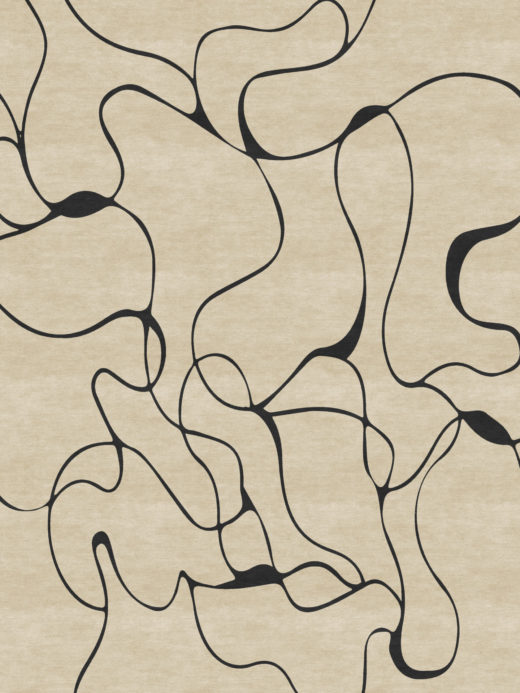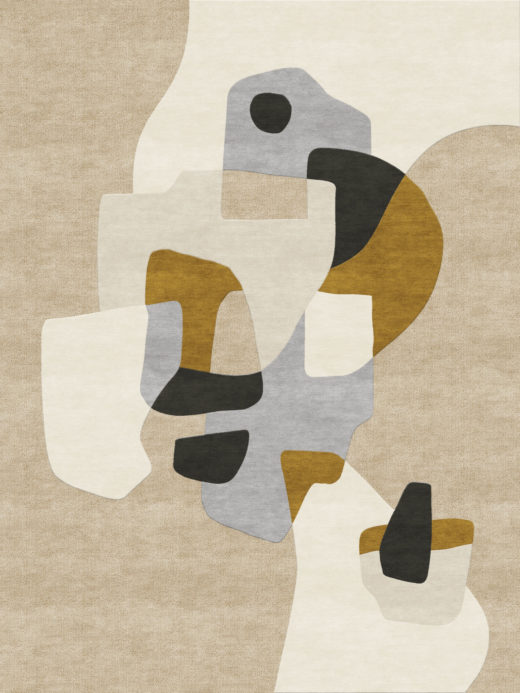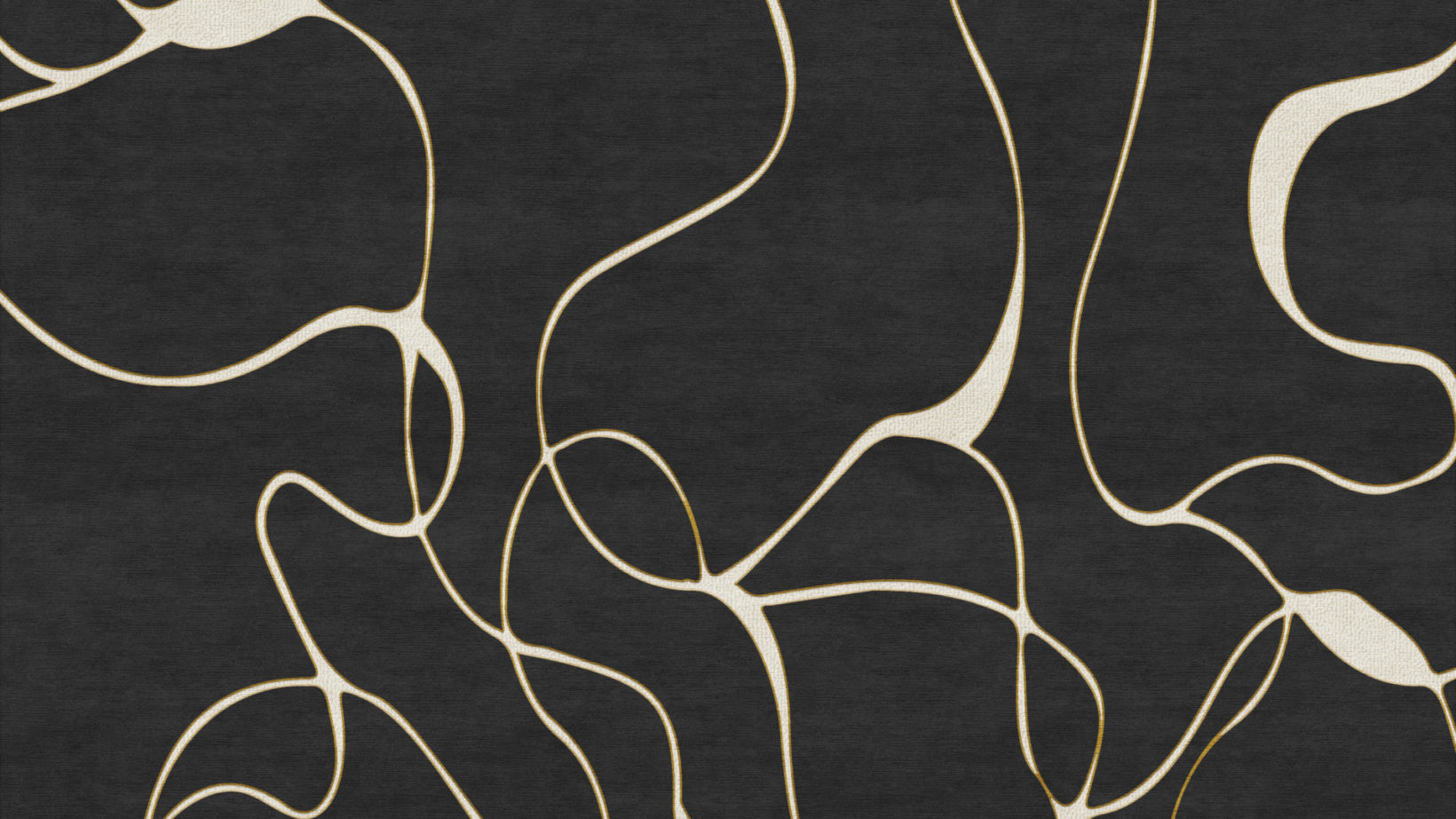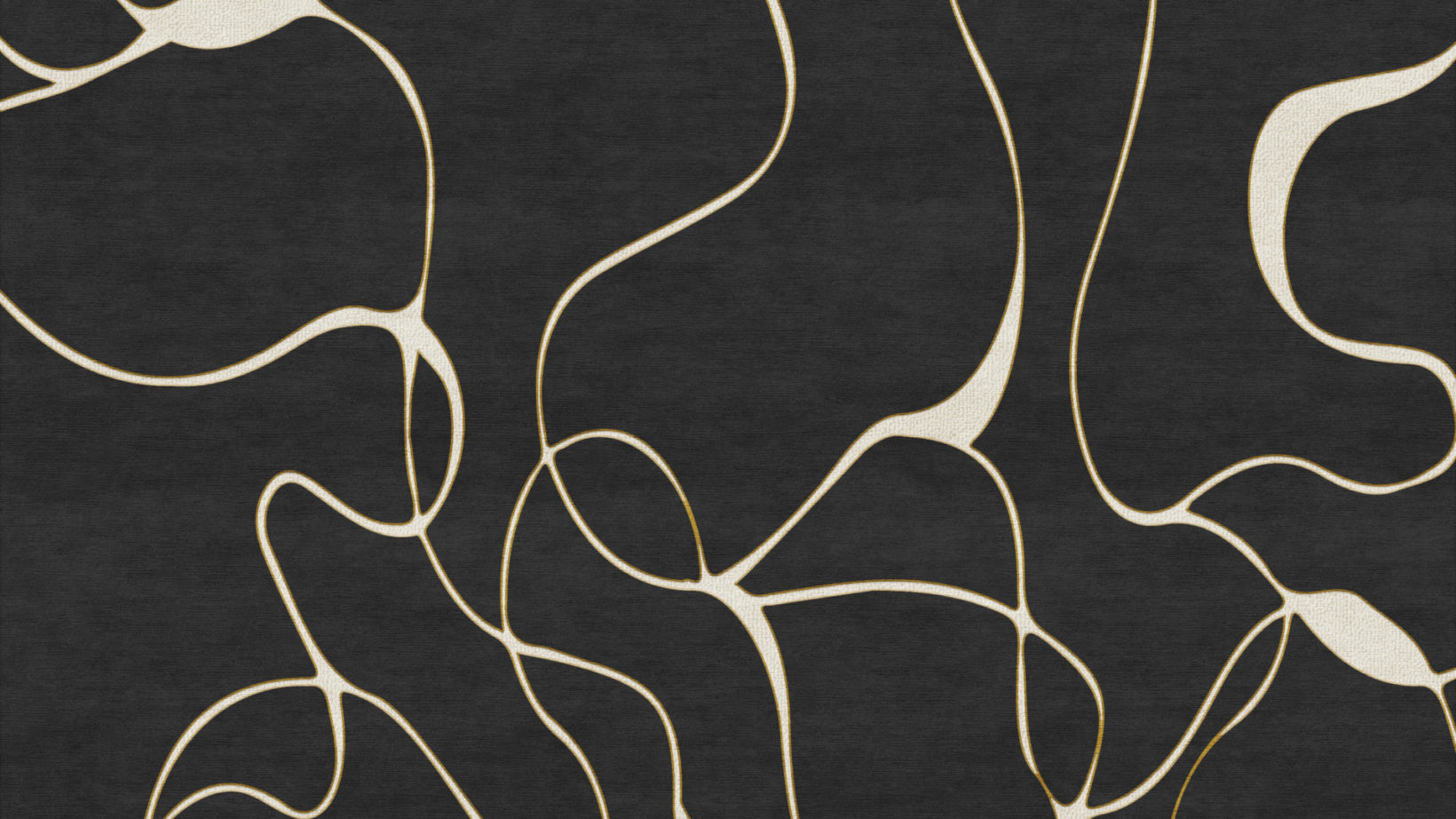 About this series
Studio Illustrations
The Studio Illustration series is designed and created with the creativity, attention and pleasure of our Visual Design team. These renderings are generally new rug designs that have construction techniques carefully considered, but have not yet been prototyped. See something that strikes your fancy? Connect with your Account Executive to start the conversation. We'd love to build as is with you or use these renderings as a spark of inspiration to start your own design.