Aviation Textures | Summer Edition
July 30th, 2019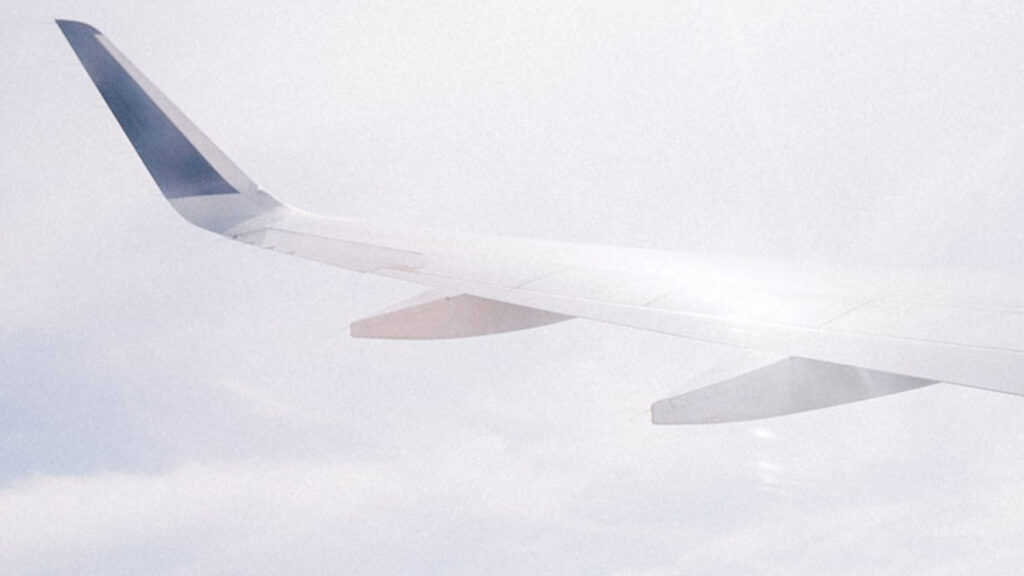 Aviation Textures | Summer Edition
At Scott Group Studio, custom is our specialty but with a vast array of colors and textures to select from, we thought it'd be beneficial to curate a group of "idea starter" textures specifically with the aviation interior in mind.
In the selection of 16 patterns you'll see below we focused on classic, neutral tones and subtle patterns to kick start inspiration. It would make our day to customize any of these patterns and textures specially for your project's color palette or scheme.
These patterns are offered at a variety of price points and lead-times. If speed is what you're looking for, be sure to visit our Quick Ship page.