Studio Illustrations
Terra
April 28th, 2022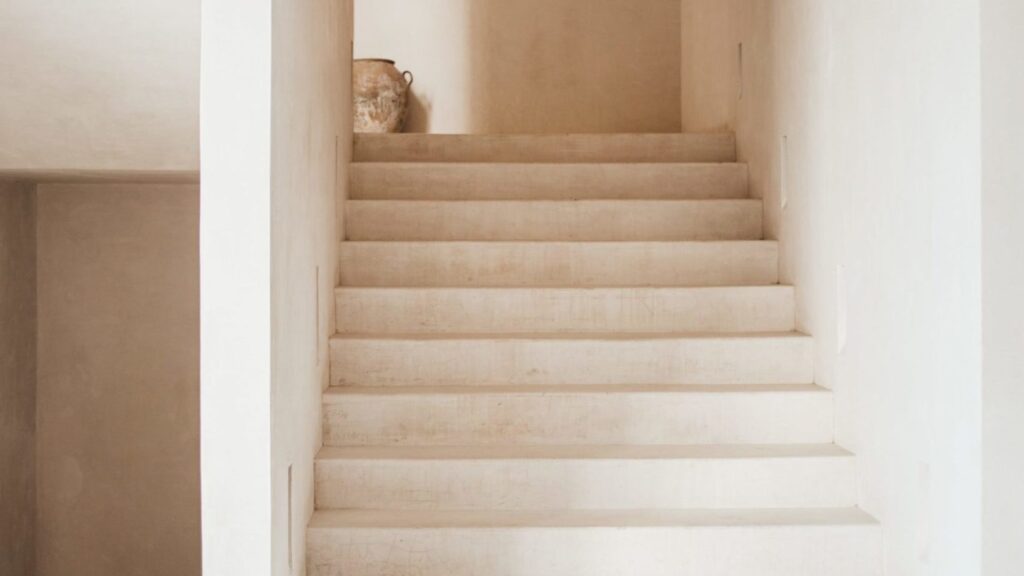 Imagine you're taking a stroll through the Mediterranean countryside. You hear the scuff of dust from centuries old tile and loose stones under your feet. You can feel the sun beating at your back and the warm breeze as it passes through layers of hills and winds through the trees. You're inspired to sketch a unique sun shadow that dances through a louvered door or a grid of window panes as you wonder how many others might have rested their eyes through those sheets of glass.
Pulling inspiration from this exercise we have created a palette of unique rug renderings that combine geometry and uninhibited form. Presented in an Earthy and naturally serene palette, these rugs will allow the eye to simultaneously rest and be delighted.
Have an idea of your own? Let's get started on a custom creation together. Connect with us to get your custom carpet sample started.
About this series
Studio Illustrations
The Studio Illustration series is designed and created with the creativity, attention and pleasure of our Visual Design team. These renderings are generally new rug designs that have construction techniques carefully considered, but have not yet been prototyped. See something that strikes your fancy? Connect with your Account Executive to start the conversation. We'd love to build as is with you or use these renderings as a spark of inspiration to start your own design.