Allow Us To Reintroduce Ourselves
August 23rd, 2023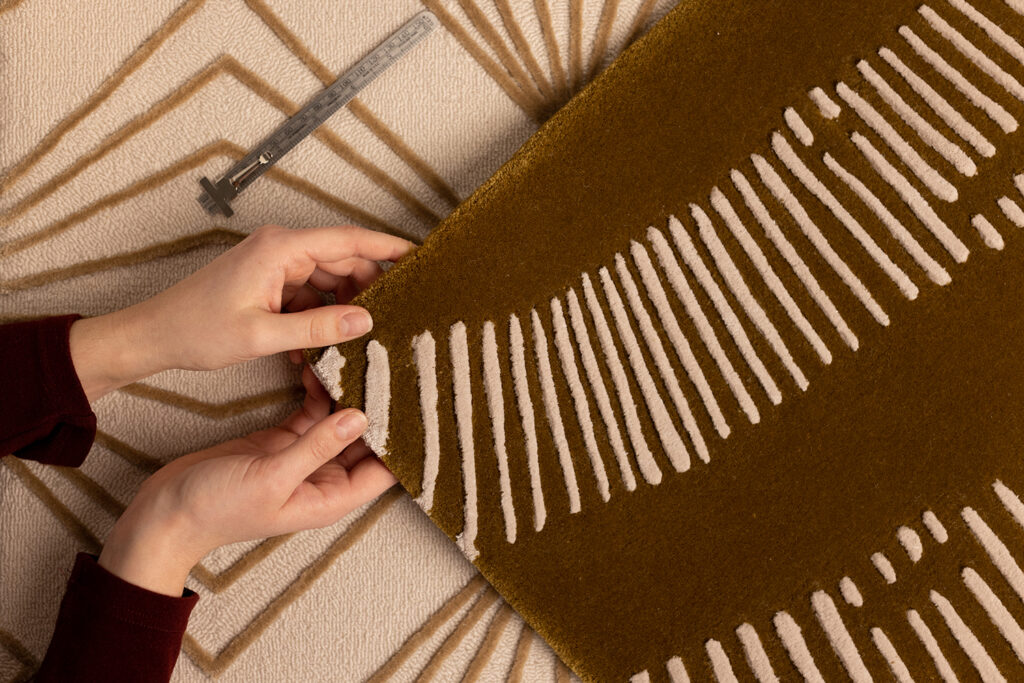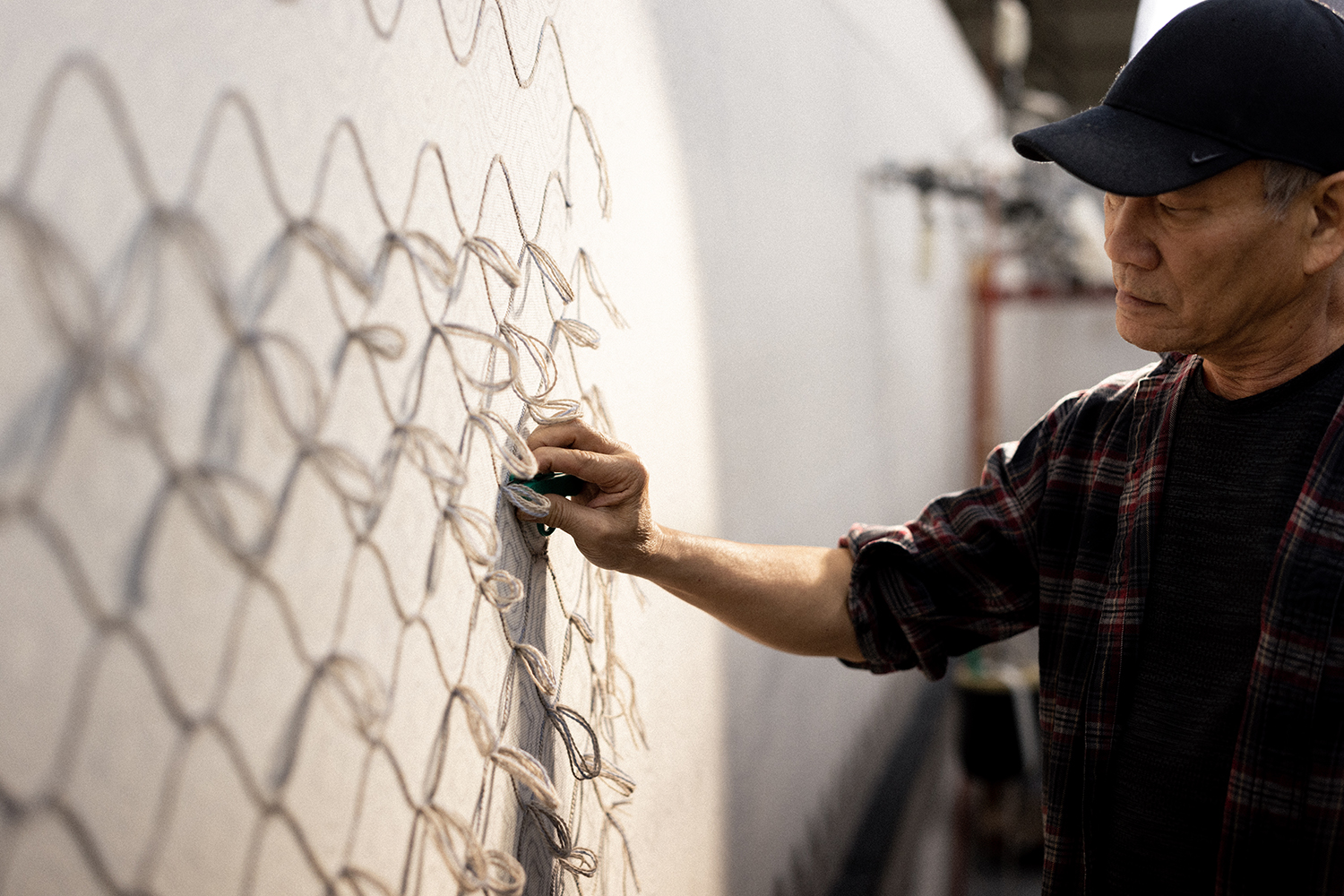 Elevating Creativity and Craftsmanship
At Scott Group Studio, we have always been dedicated to pushing the boundaries of creativity and craftsmanship in the world of  hand crafted carpets and rugs. Today, we are thrilled to announce the launch of our new branding, a reflection of our commitment to innovation, quality, and thoughtful design. With an exciting rebranding initiative and the introduction of a refined, user-friendly website, we are poised to enhance the experience of our esteemed clients in the world of interior design. Join us as we unveil the next chapter in our journey as a leading creator of luxury carpets and rugs based in Michigan.
A Fresh Look, a Timeless Legacy
As we embrace this new chapter, our refreshed branding exudes our rich heritage, while propelling us forward into the future. The Scott Group Studio logo has been carefully crafted to embody the timeless elegance and refined aesthetic that defines our brand. Our emblem pays homage to our legacy of unparalleled craftsmanship and serves as a symbol of our unwavering commitment to excellence.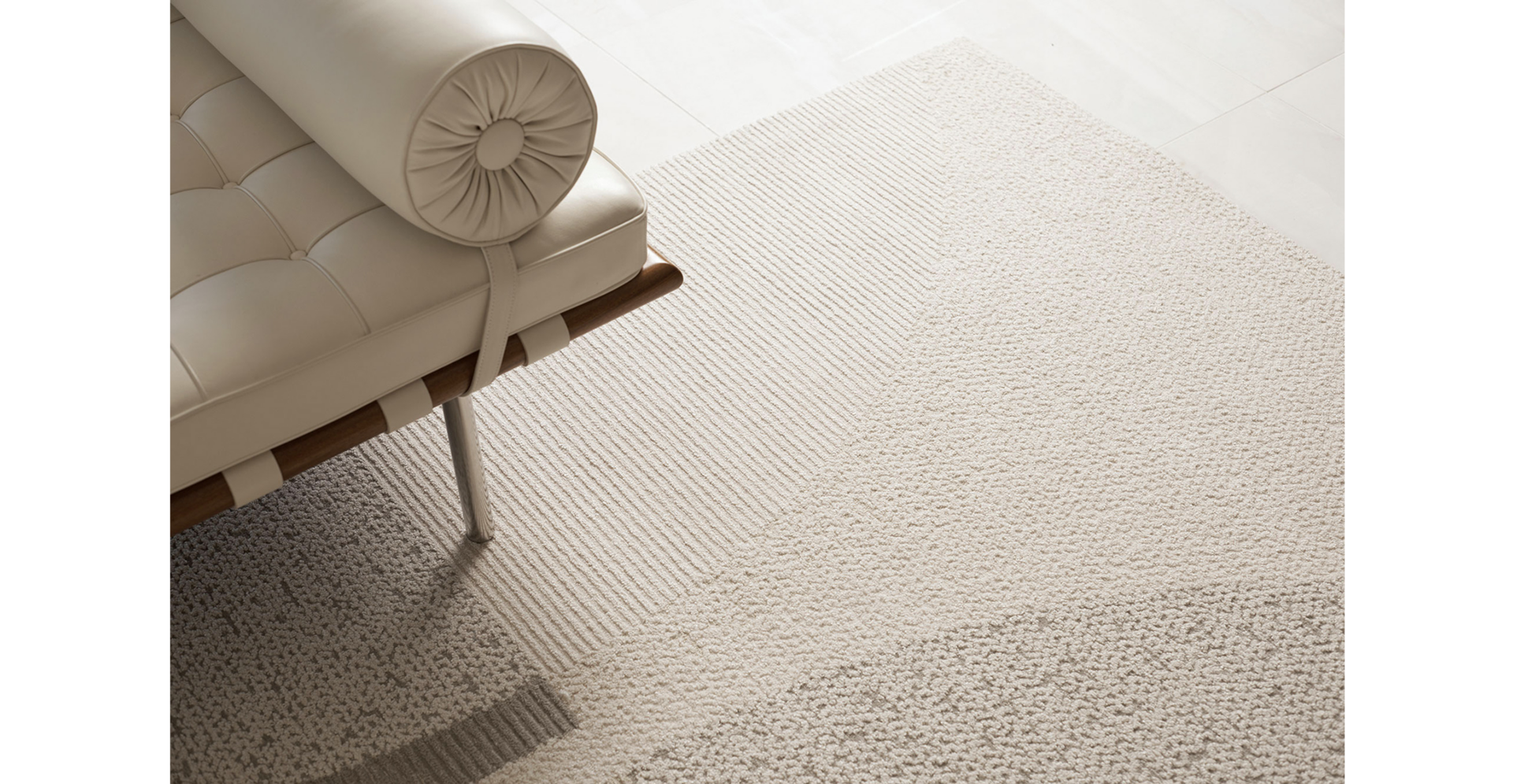 Unveiling the New Website
We are delighted to introduce our elegant new website, designed to let the best of our collection of hand-knotted, hand-tufted, hand-woven, and machine-made rugs shine. With a user-friendly interface and intuitive navigation, the new website offers an immersive experience, allowing clients to explore our portfolio of exquisite designs, gain inspiration, and discover the perfect starting place for their interior projects. A few of the new features include saving favorite patterns to project folders, requesting samples and quotes online, and submitting product questions. From concept to completion, we are dedicated to providing an effortless and enjoyable journey for our valued clients.
At Scott Group Studio, our passion for creating extraordinary carpets has been at the heart of everything we do. With our rebranding efforts and the launch of our new website, we are taking a bold step forward, reinforcing our commitment to providing the interior design trade with unrivaled craftsmanship and innovative designs. We invite you to explore our new online home, witness the transformation, and experience the artistry that sets Scott Group Studio apart. Together, let us redefine luxury and elevate the world of hand crafted rugs and carpets.