Studio Illustrations
Contour
July 5th, 2022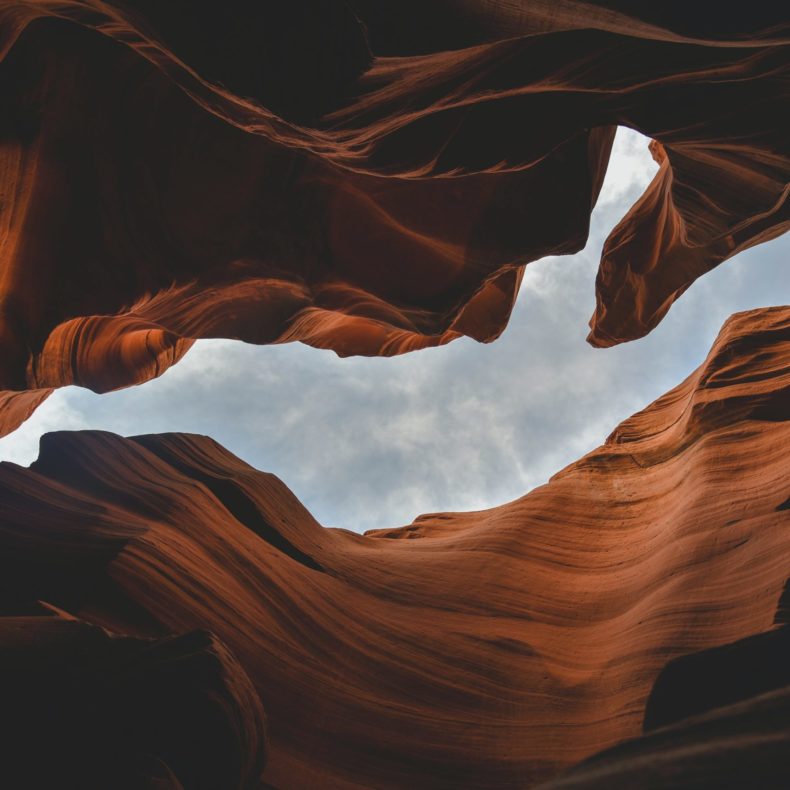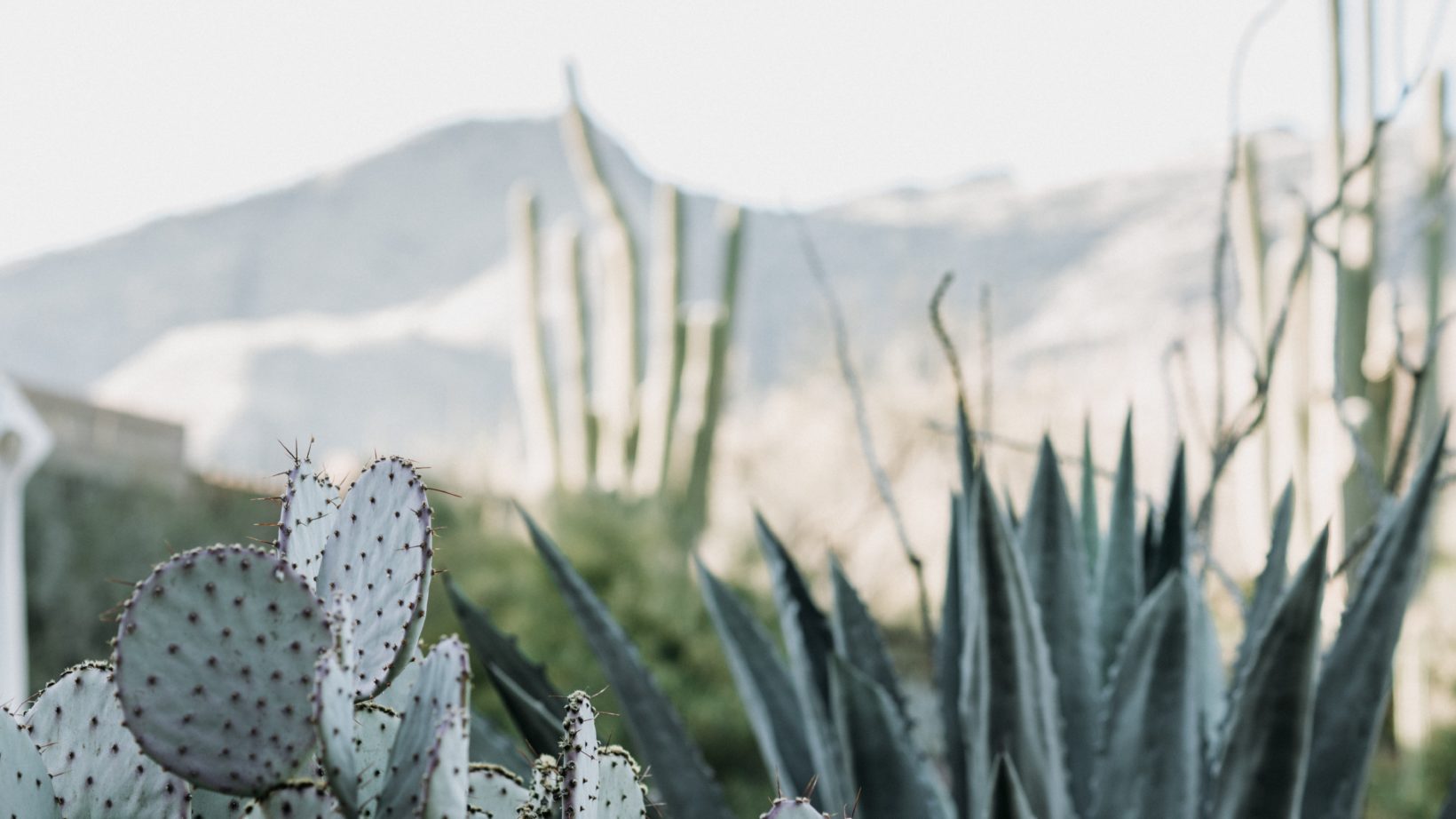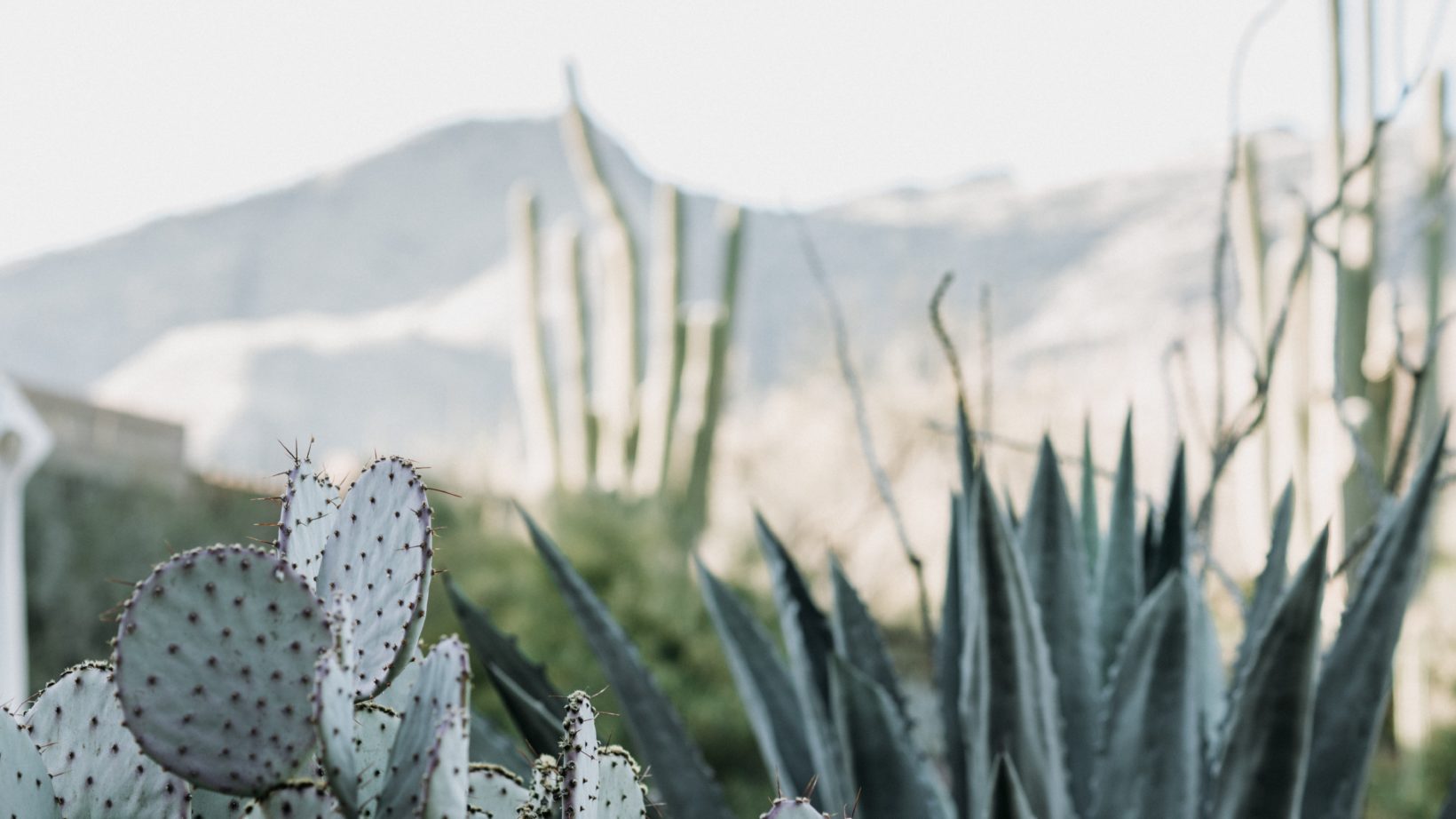 Outlines are beautiful. How often do you pause and reflect on the outlines and contours of your surroundings? The watery transitions of colors in a sunset, the rocky layers of a mountain range, the foliage in your backyard, shadow play on a wall at dusk or the profile of someone you love. This inspiration struck our visual design team and we love how they translated their contours of creativity into these new unique rug.
Have an idea of your own? Let's get started on a custom creation together. Connect with us to get your custom carpet sample started.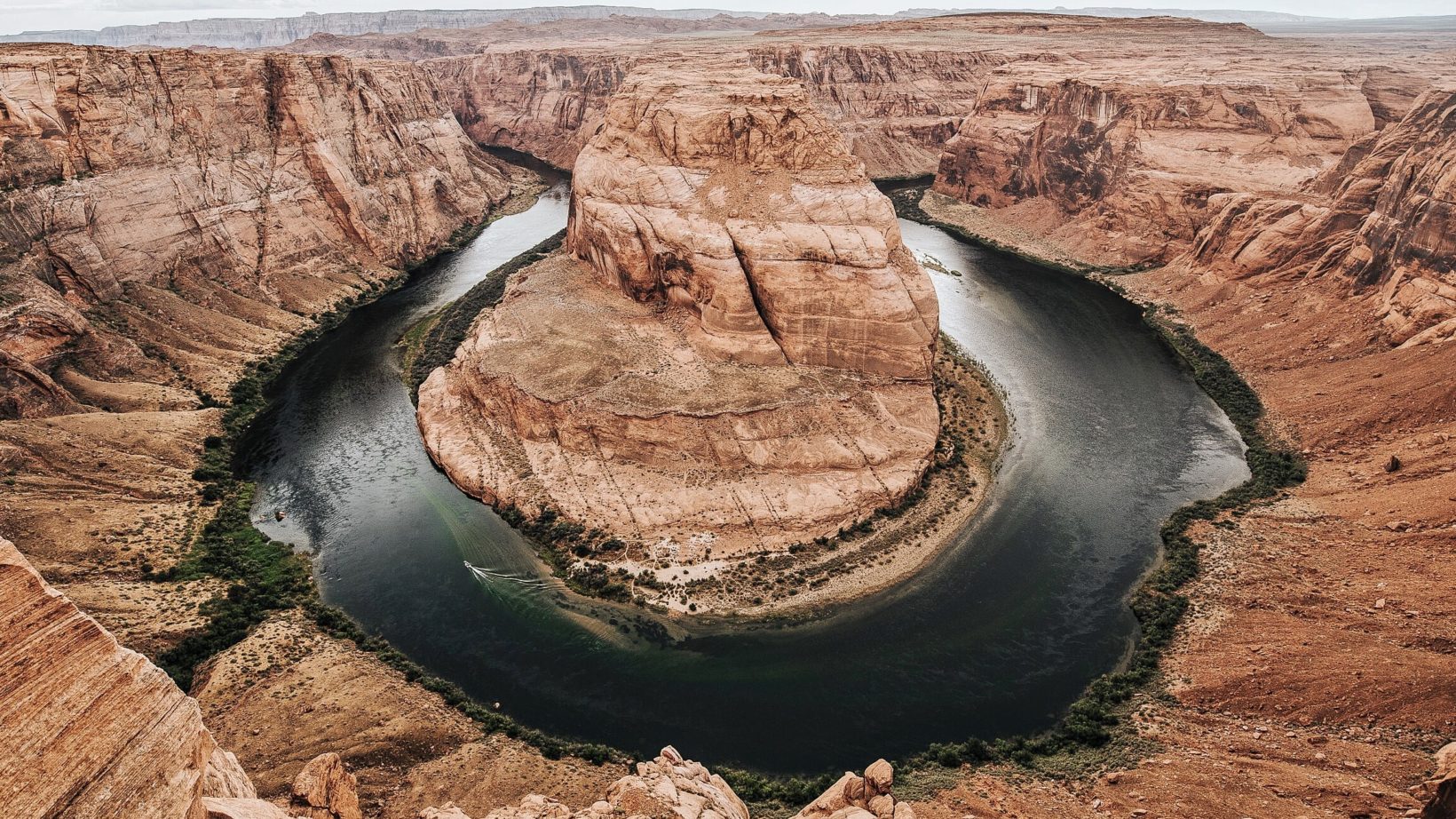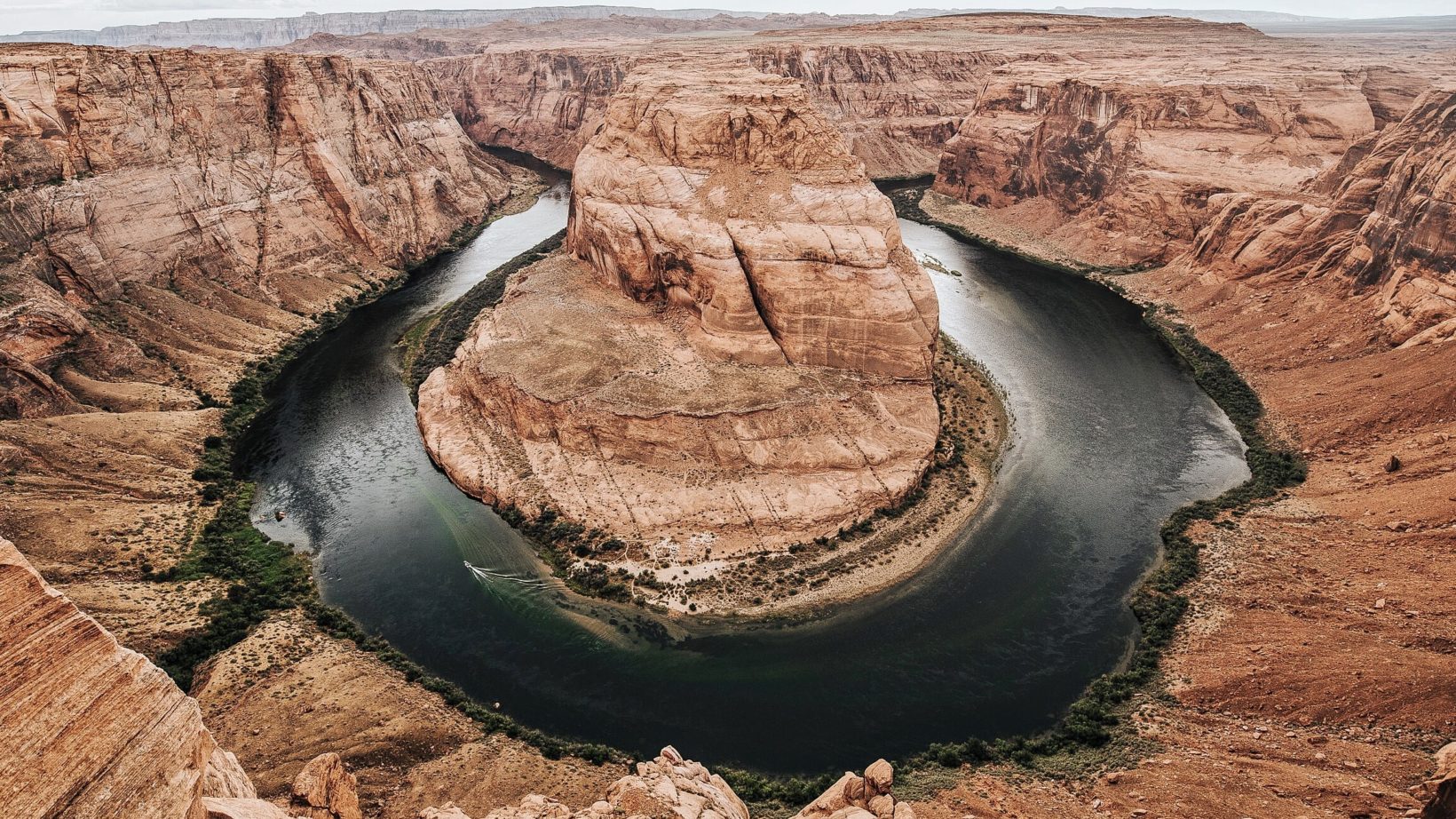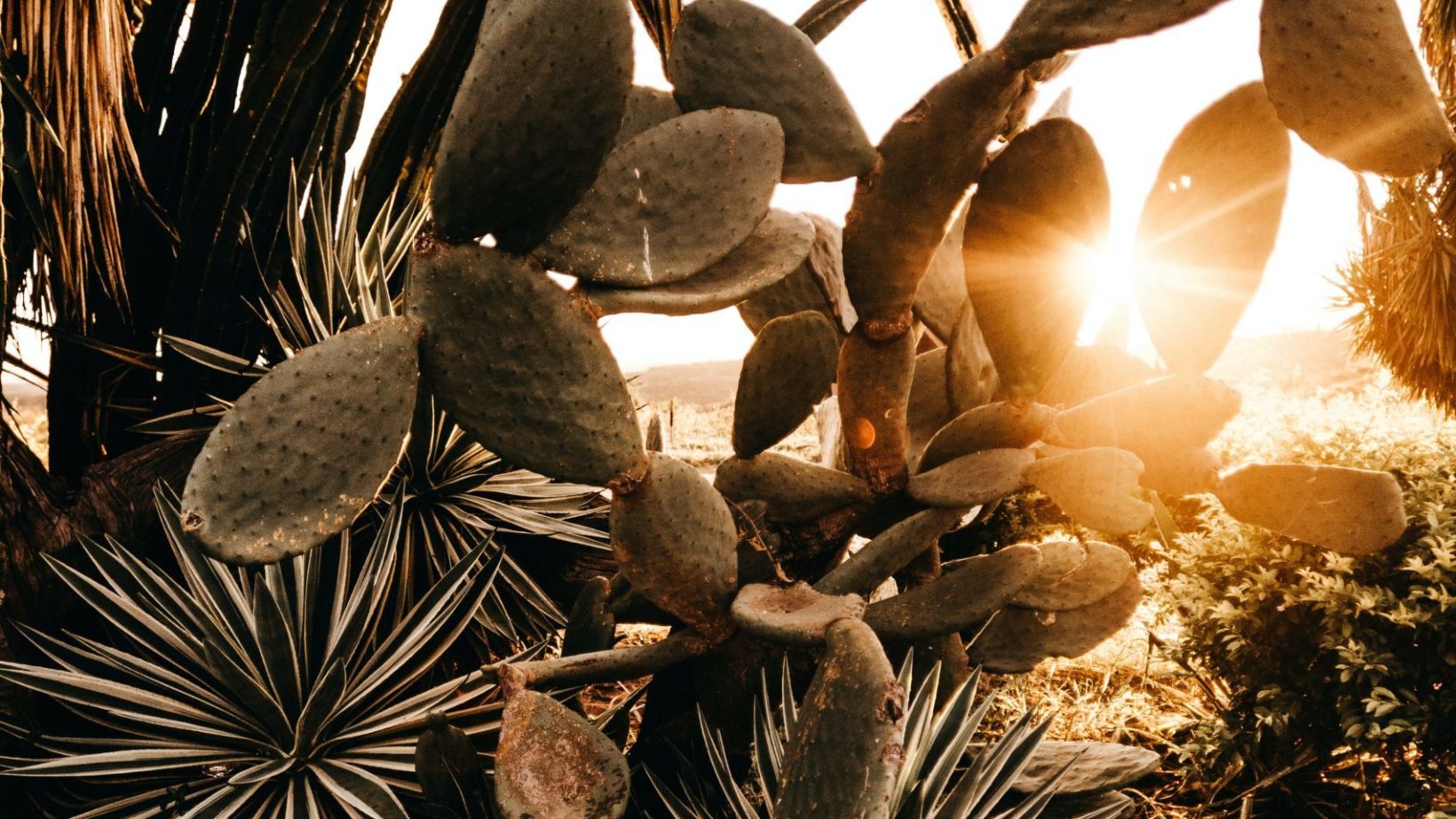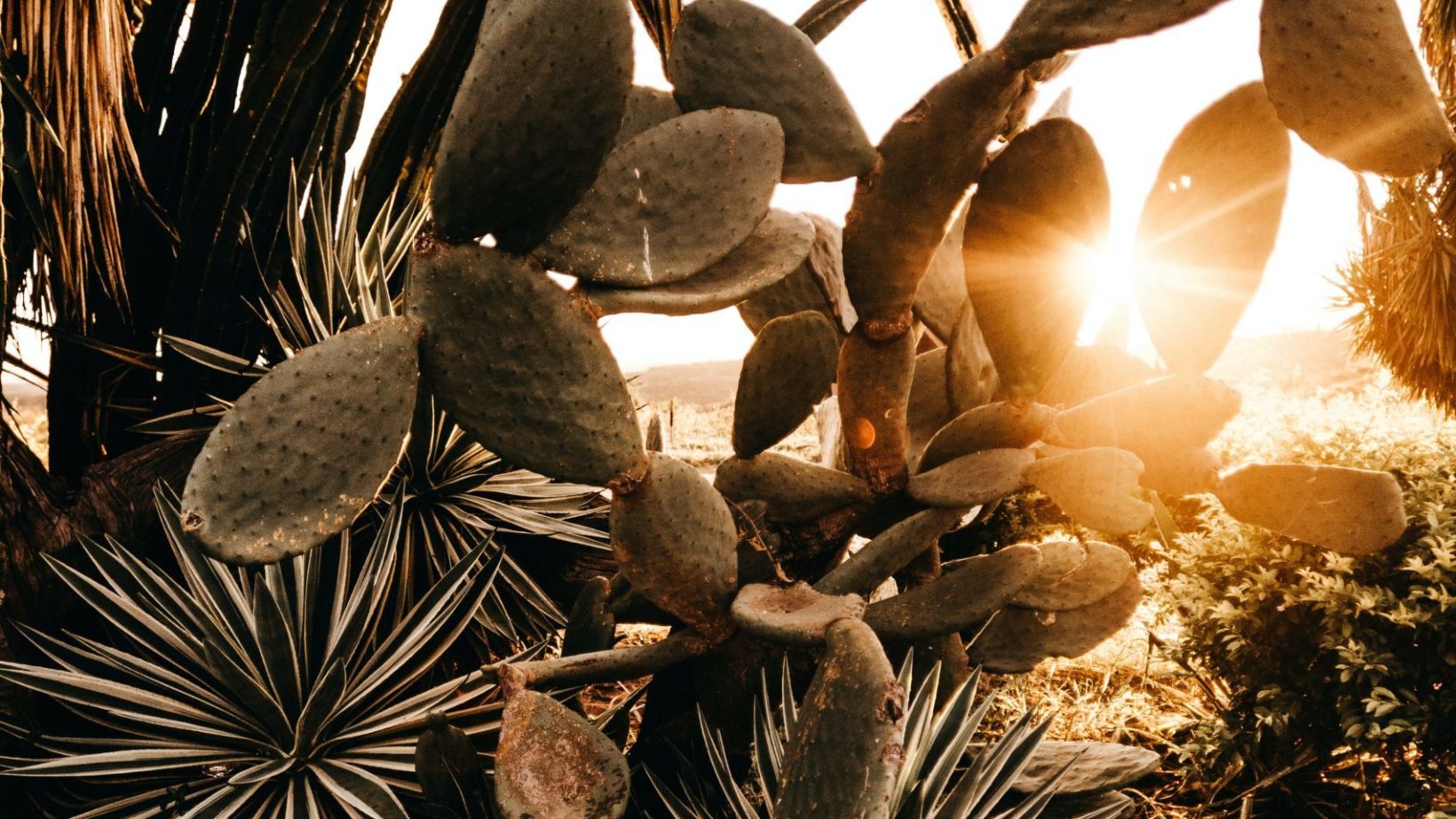 About this series
Studio Illustrations
The Studio Illustration series is designed and created with the creativity, attention and pleasure of our Visual Design team. These renderings are generally new rug designs that have construction techniques carefully considered, but have not yet been prototyped. See something that strikes your fancy? Connect with your Account Executive to start the conversation. We'd love to build as is with you or use these renderings as a spark of inspiration to start your own design.