Aviation Favorites | Ianto Facet
April 1st, 2021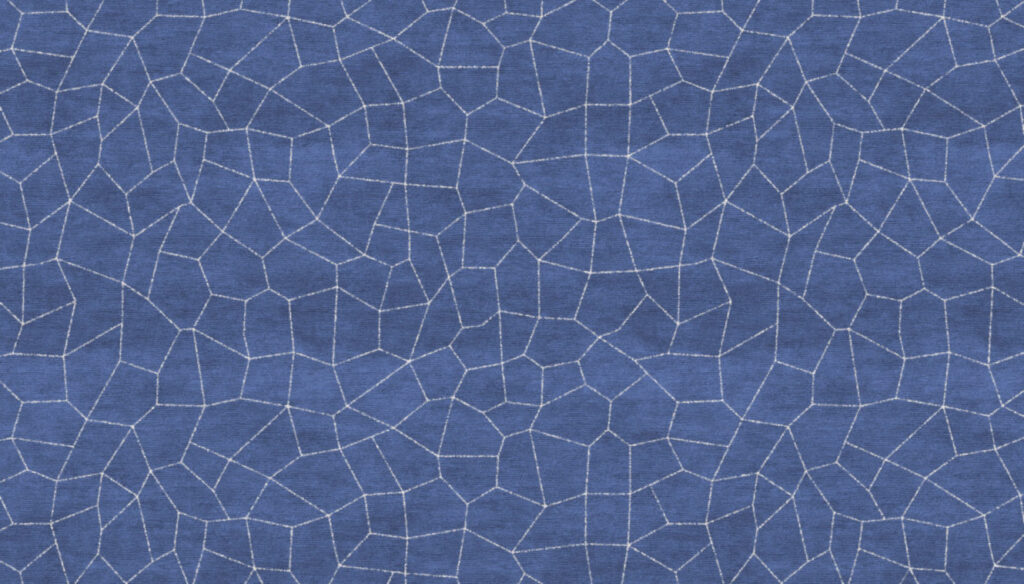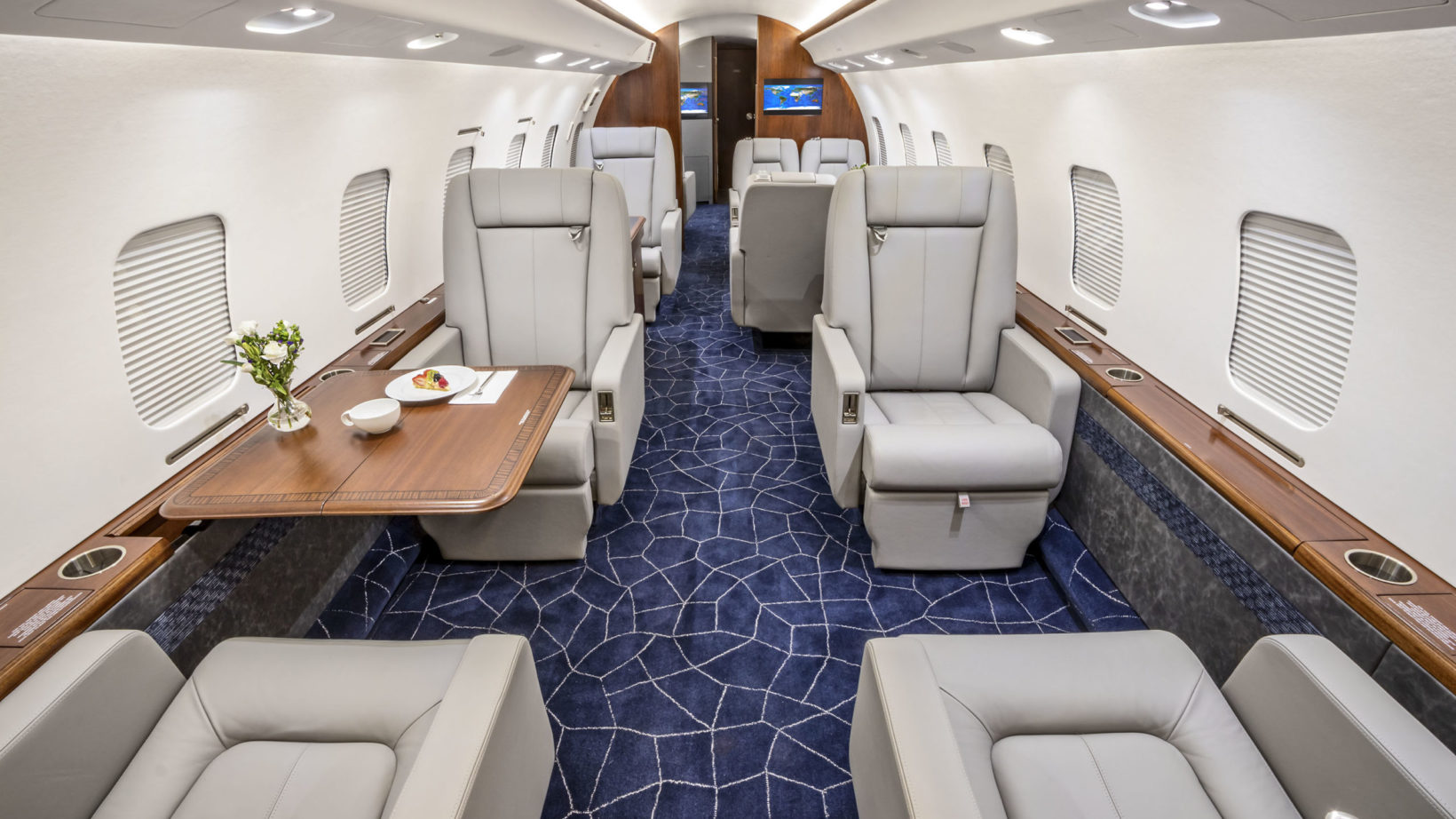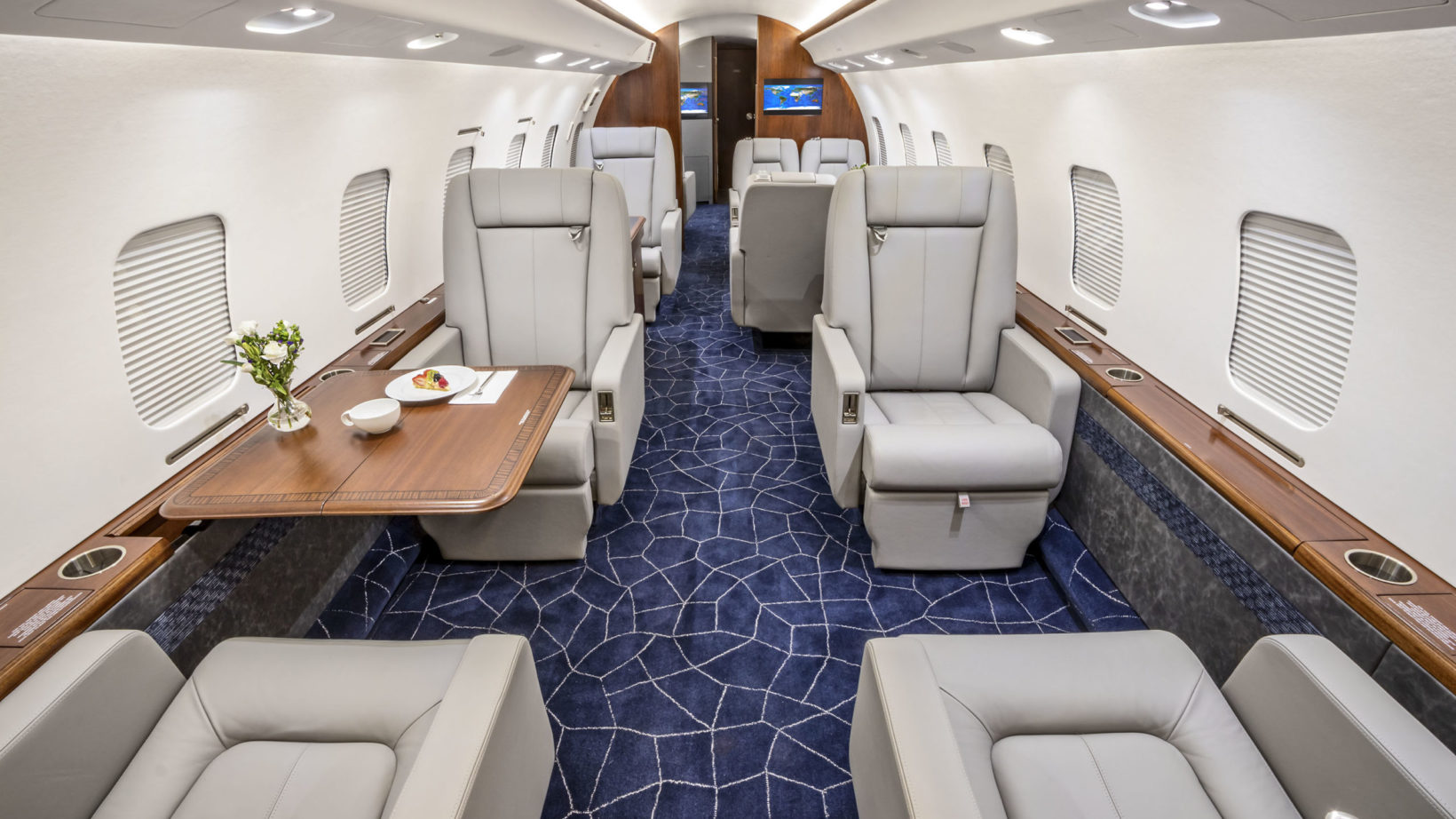 Aviation Favorites | Ianto Facet
The Design Team from West Star Aviation recently shared these completed images of a refreshed Bombardier Global Express aircraft. The custom blue wool carpet in our Ianto Facet pattern adds a striking touch to the floor.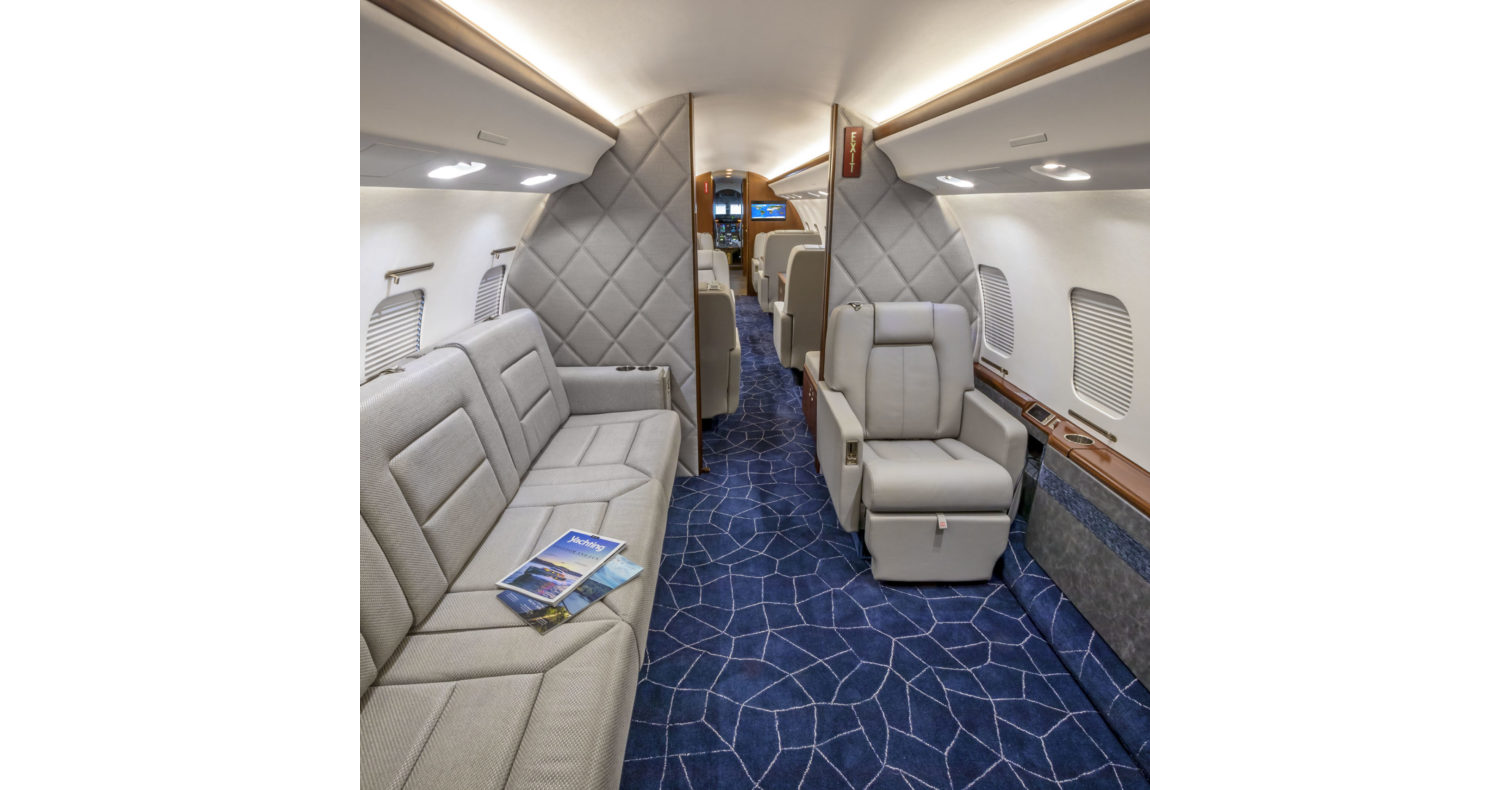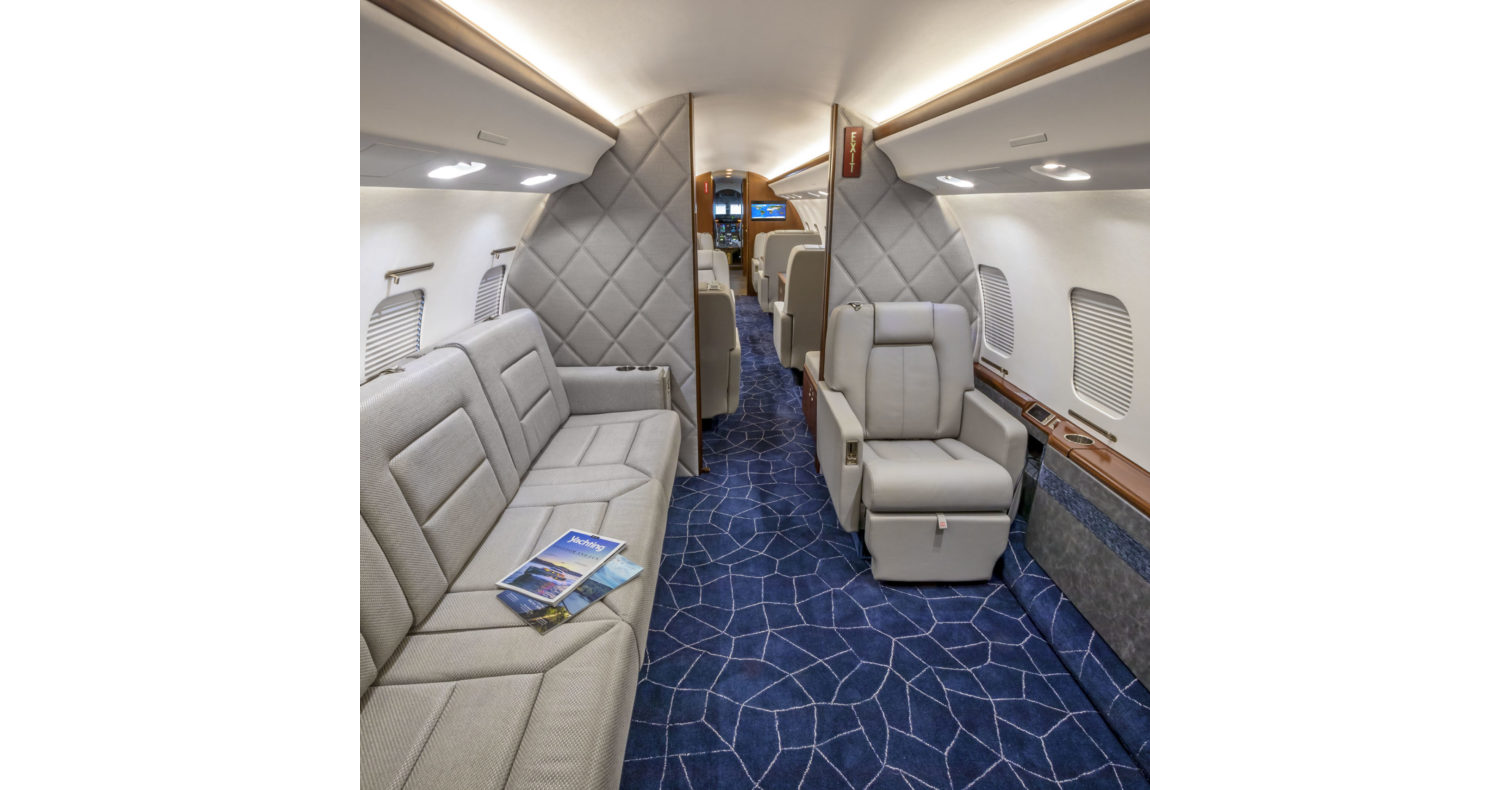 Ianto Facet (pronounced Yan-toh) was originally designed as a part of an aviation focused Hybrid collection and was inspired by facets of dry Earth from an aerial view. It's since been sampled by Interior Designers for projects all across the country and this stylish rendition ranks high on our list.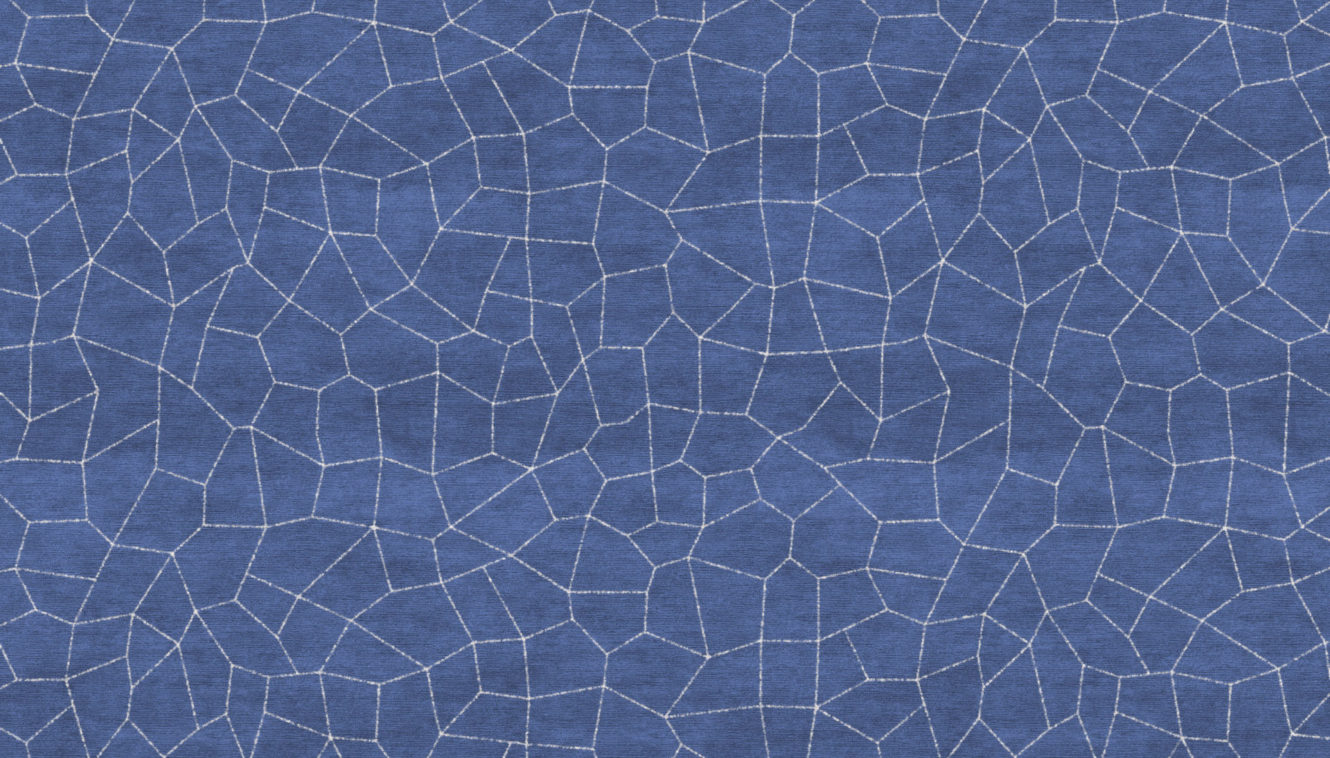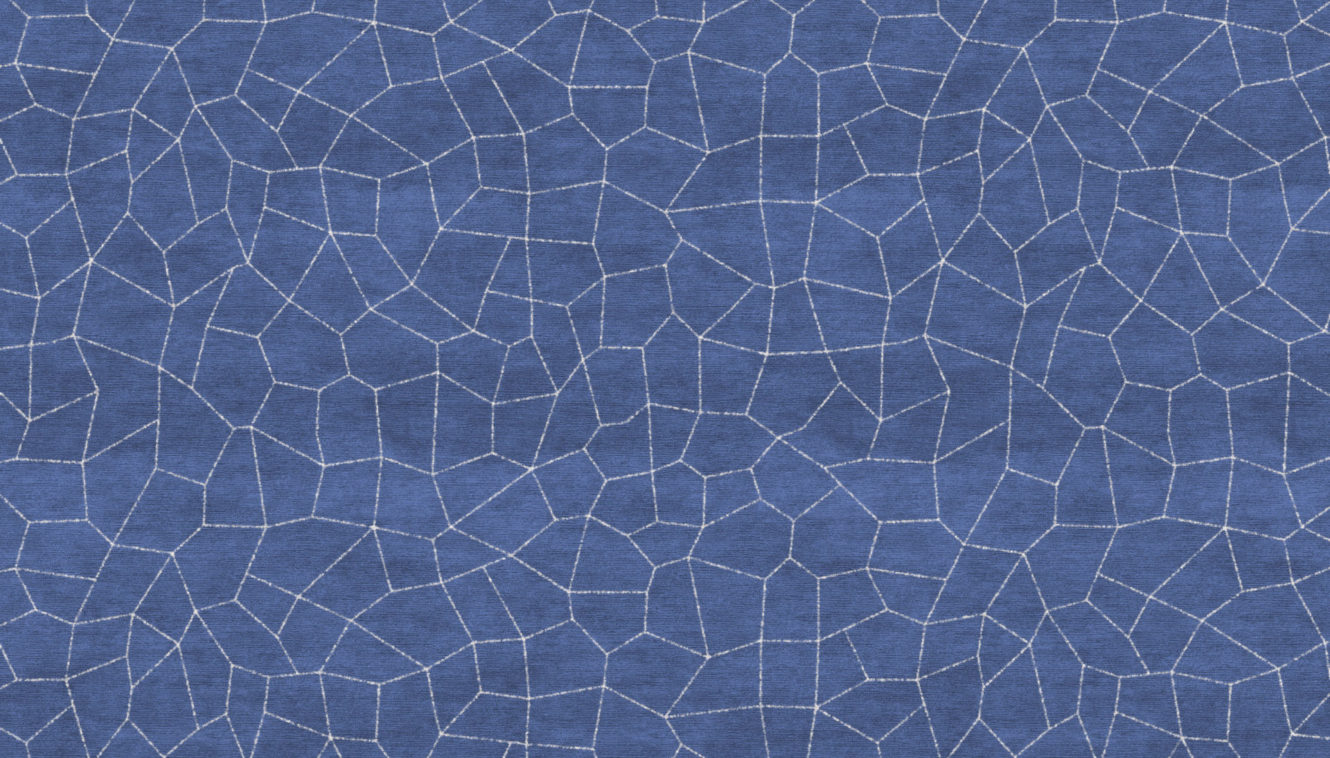 For a spark of inspiration, our Visual Design Team rendered a few new iterations of Ianto Facet. Have an idea of your own? Connect with us and let's get started!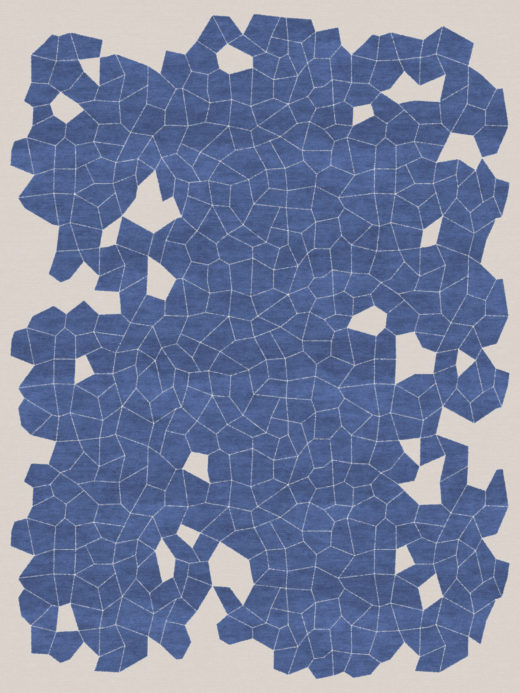 Ianto Facet with a broken design.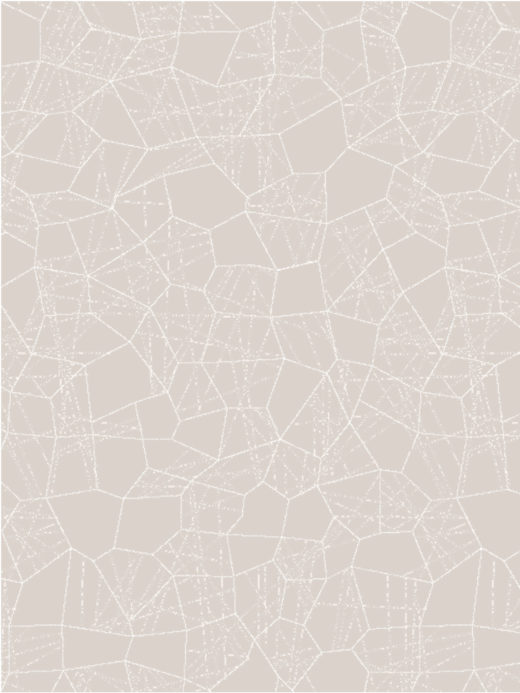 Ianto Facet II - slightly larger scale.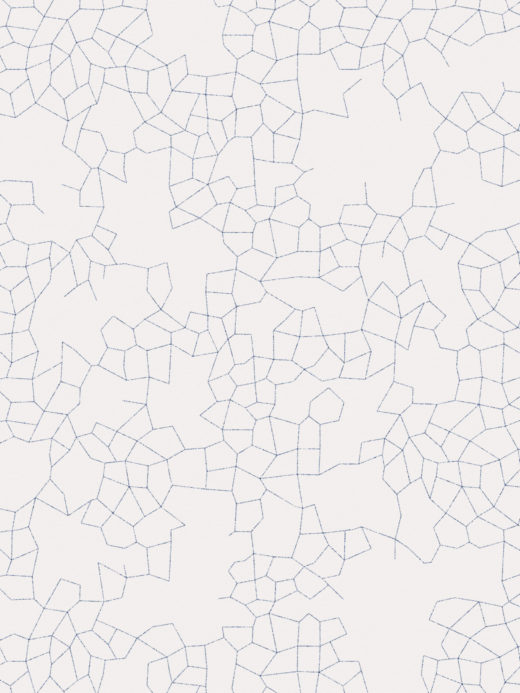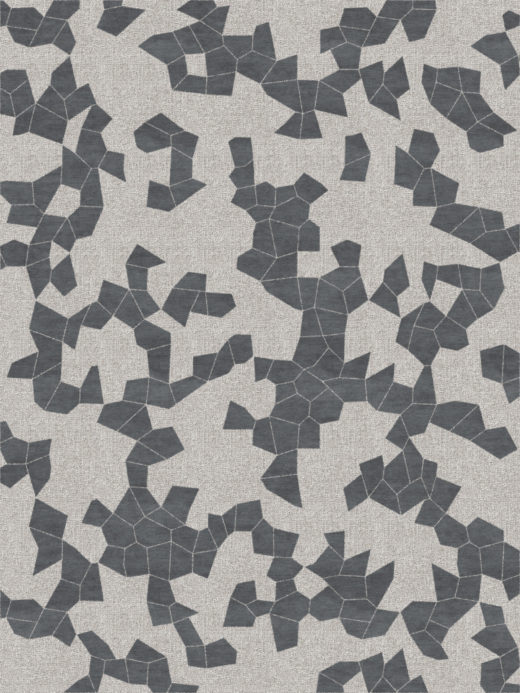 A Hybrid pattern is one with a machine made blanket or base and a hand-tufted design, entirely produced and created in our Grand Rapids mill. Would you like to see more of our Hybrid options? Here's a link.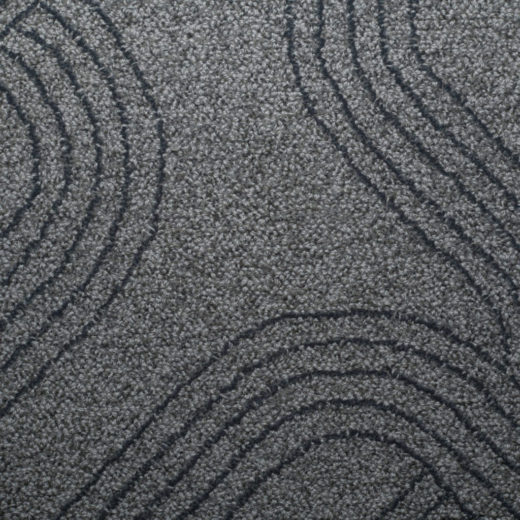 Featured Product: Cantin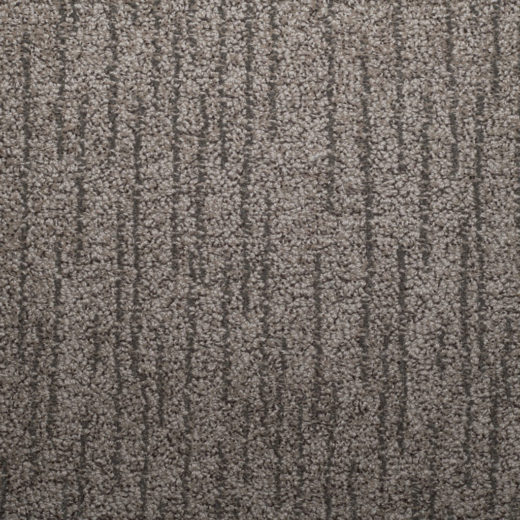 Featured Product: Tally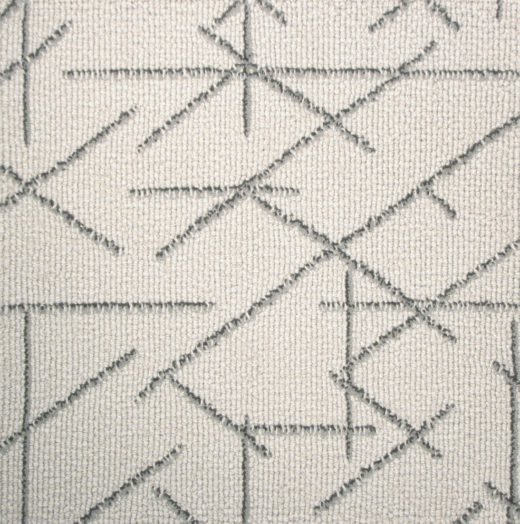 Featured Product: Fiori w/ Evans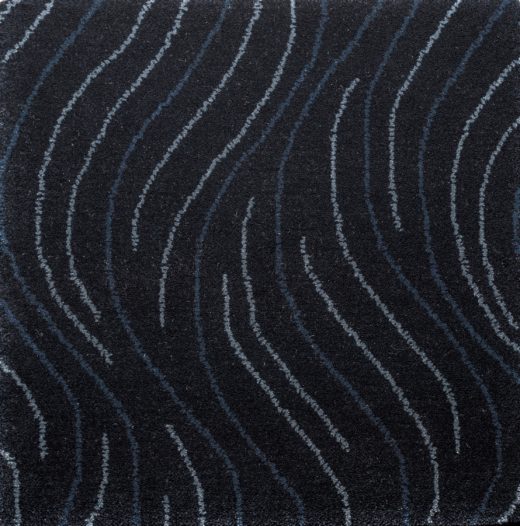 Featured Product: Cenno