Studio Illustrations
Woven
August 3rd, 2021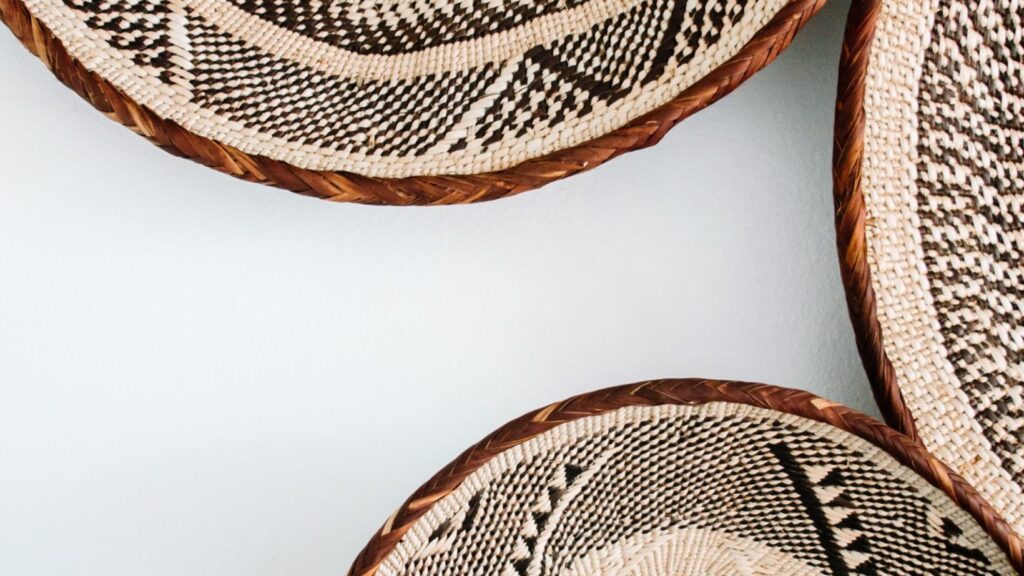 The art weaving has been around for centuries and started as a utilitarian need in items such a vessels and structures used for housing. Weaving captures cultural significance in items such as rugs and baskets, with surface patterns of icons and sacred shapes. Annie Albers brings to mind the modernist belief that form and material are for the pure aesthetic of form and material. Recently in design we are seeing a reemergence of wicker, softening hard spaces with natural elements that are inspired by the woven structure. The below renderings are an example of our take on playing with surface and function. Weaving becomes inspiration for surface pattern, grounding a room in natural materials and also giving structure to what resides on top.
Have an idea of your own? Let's get started on a custom creation together. Give us a call to get your custom carpet sample started.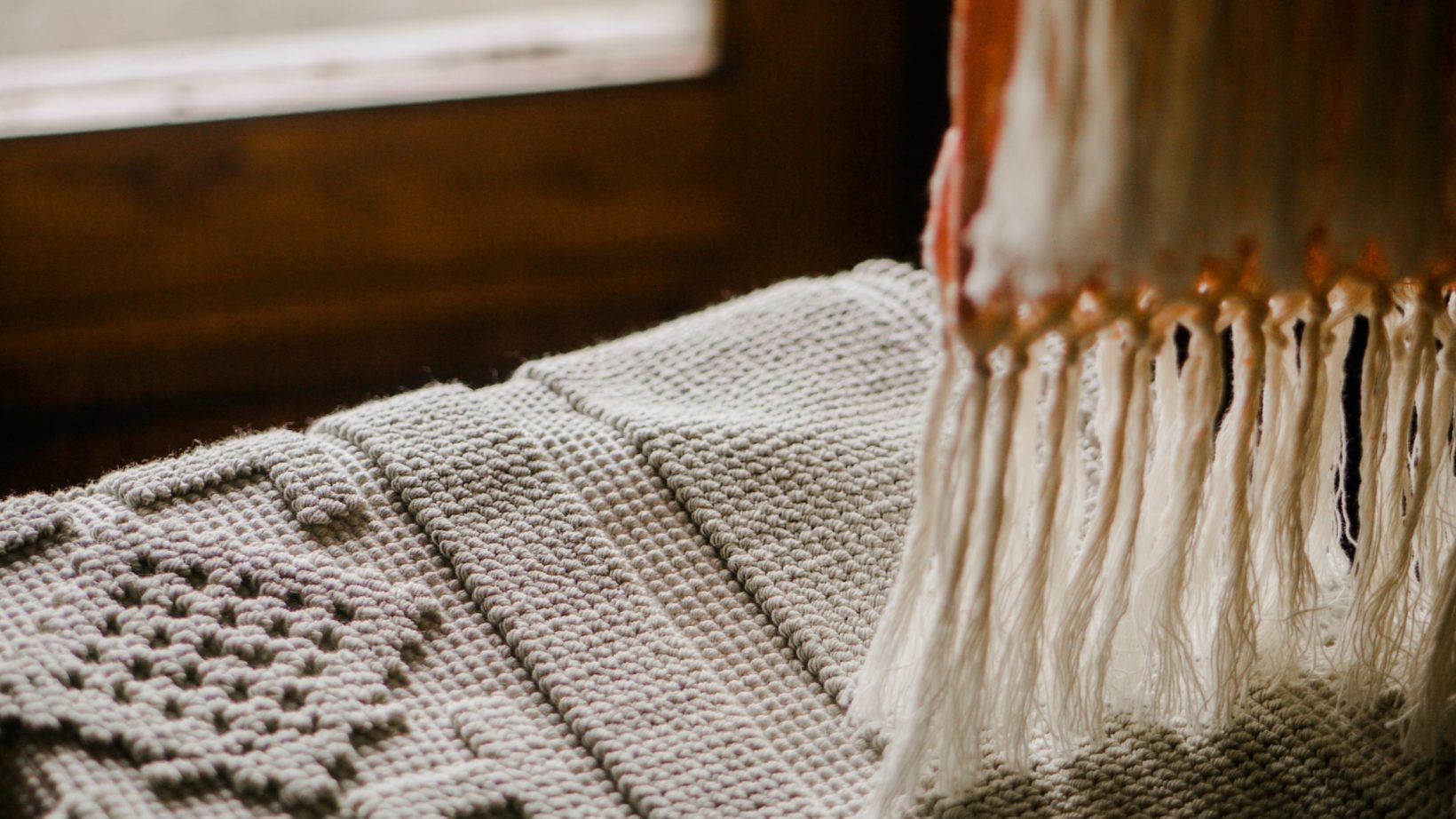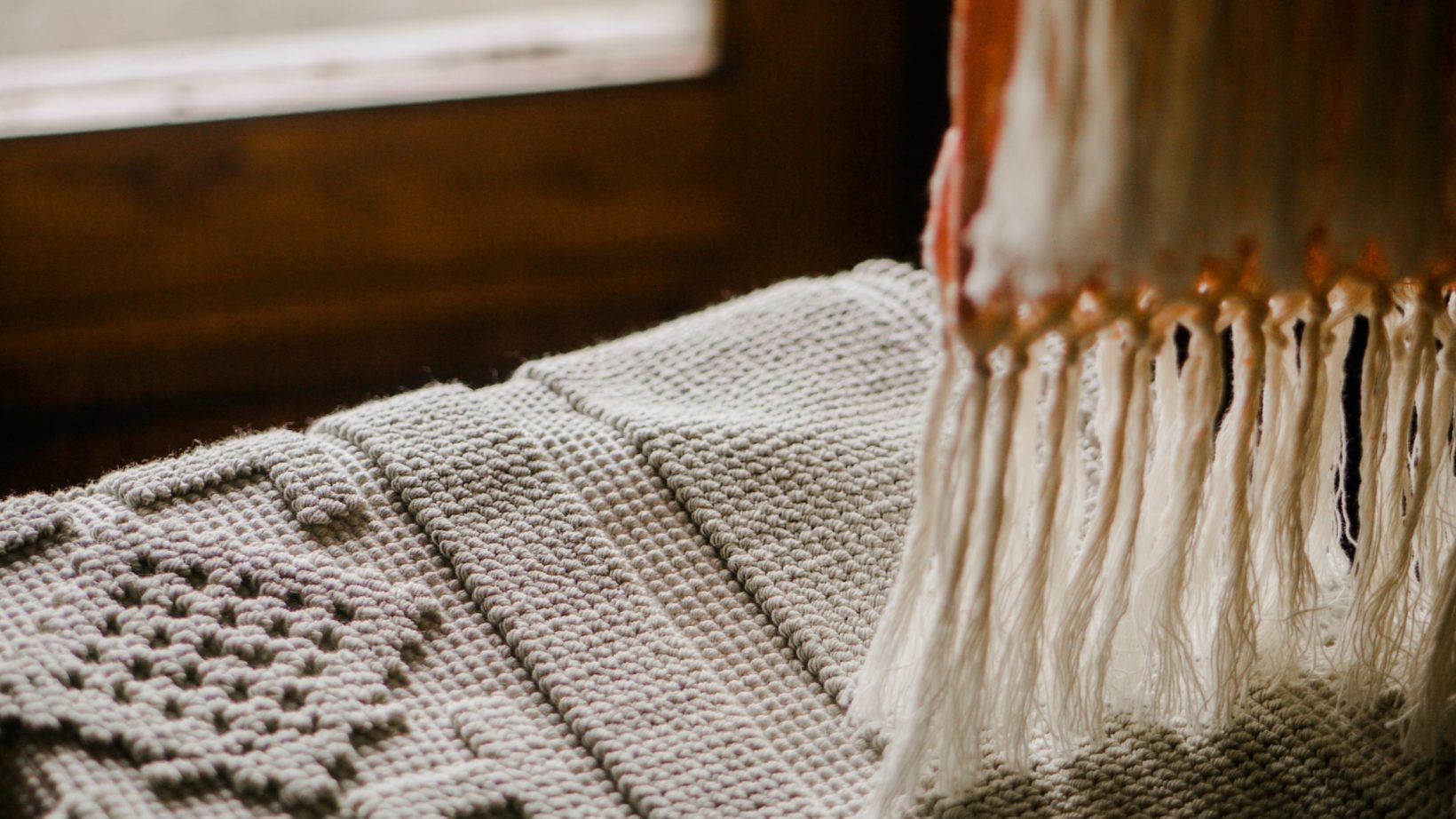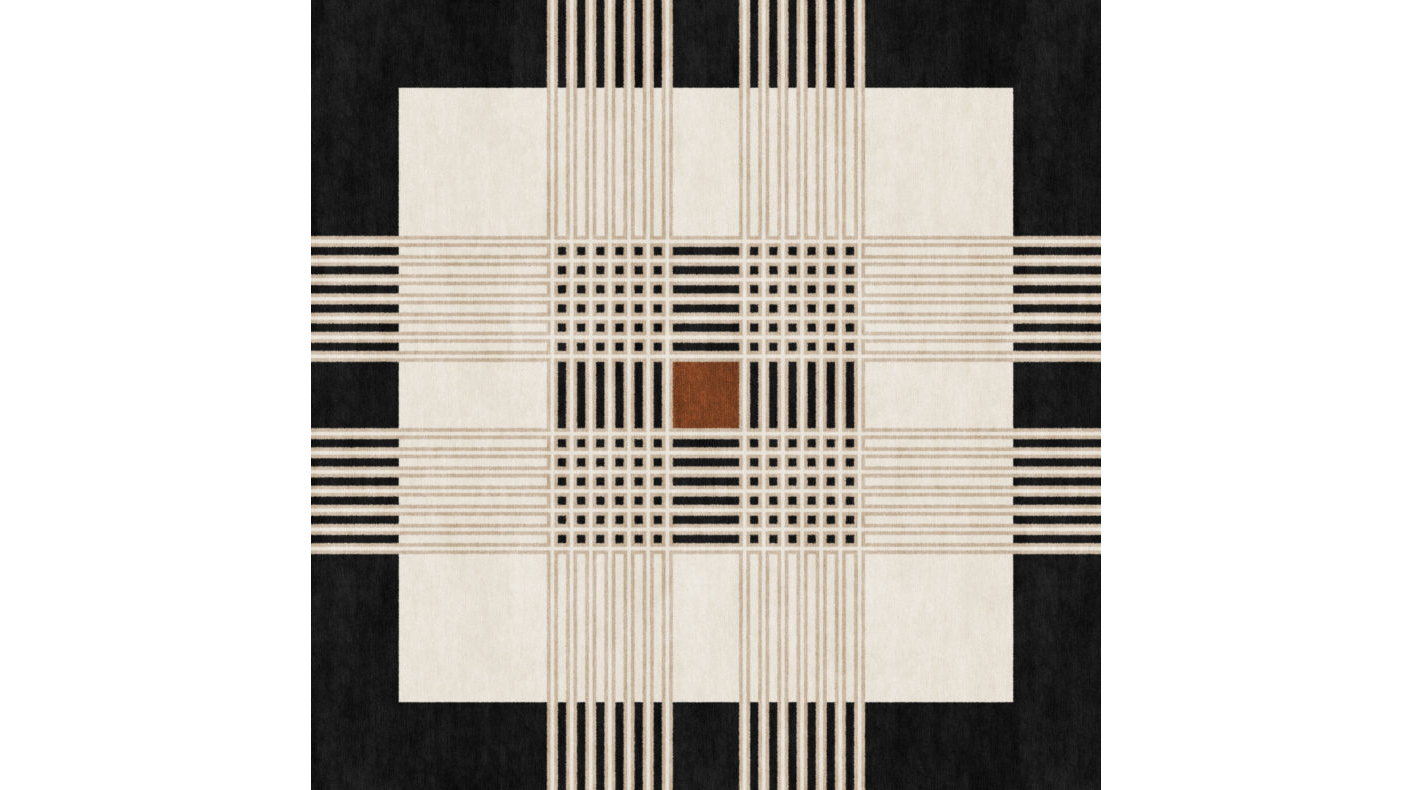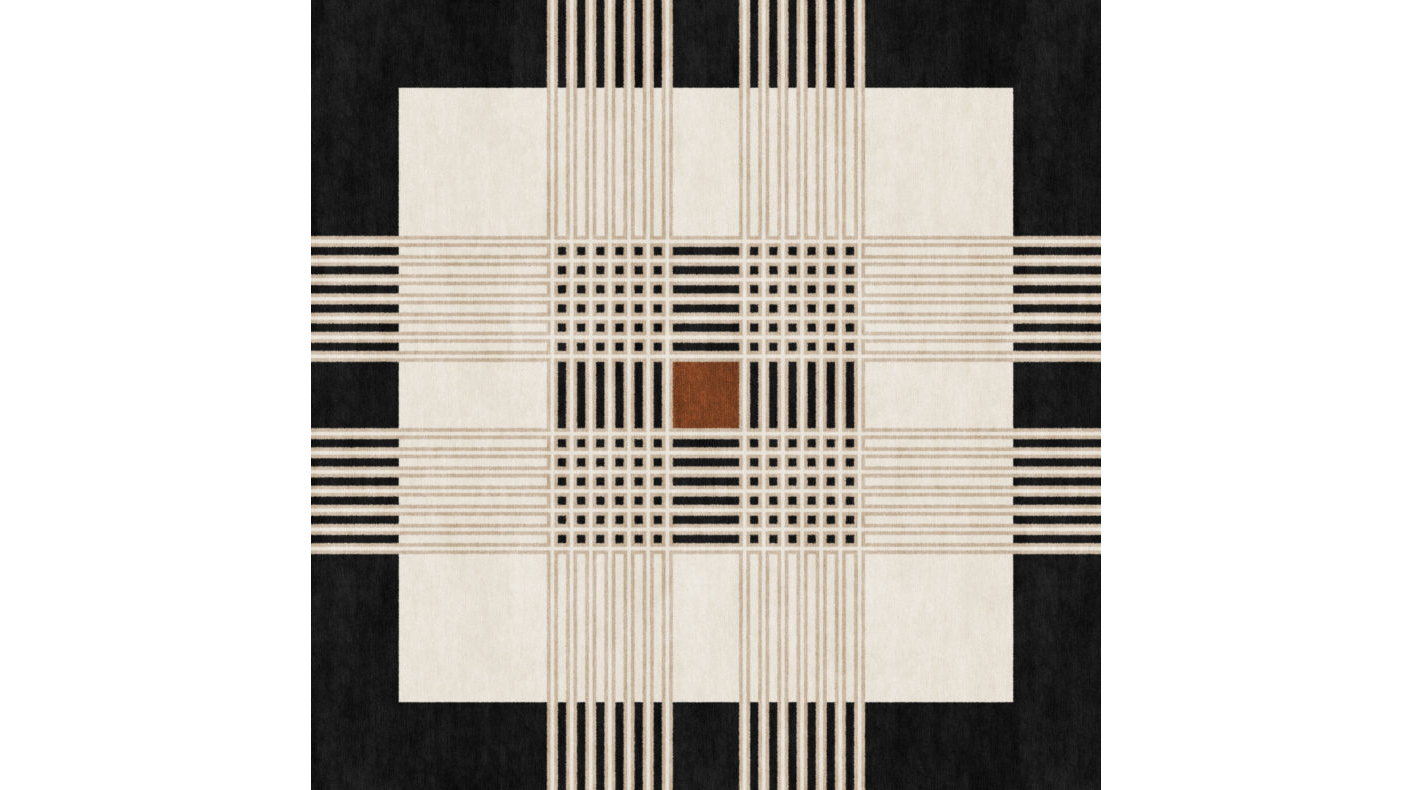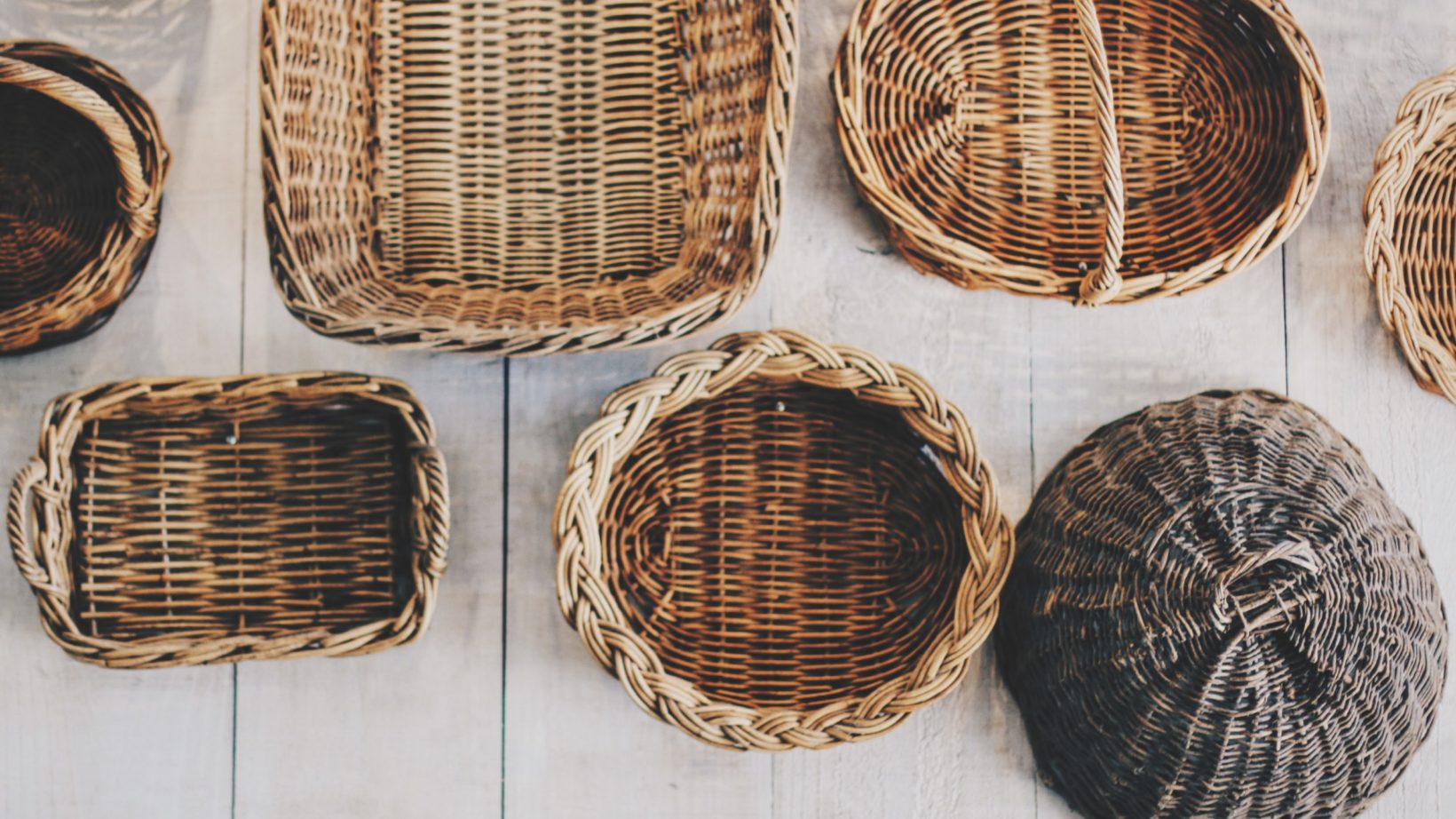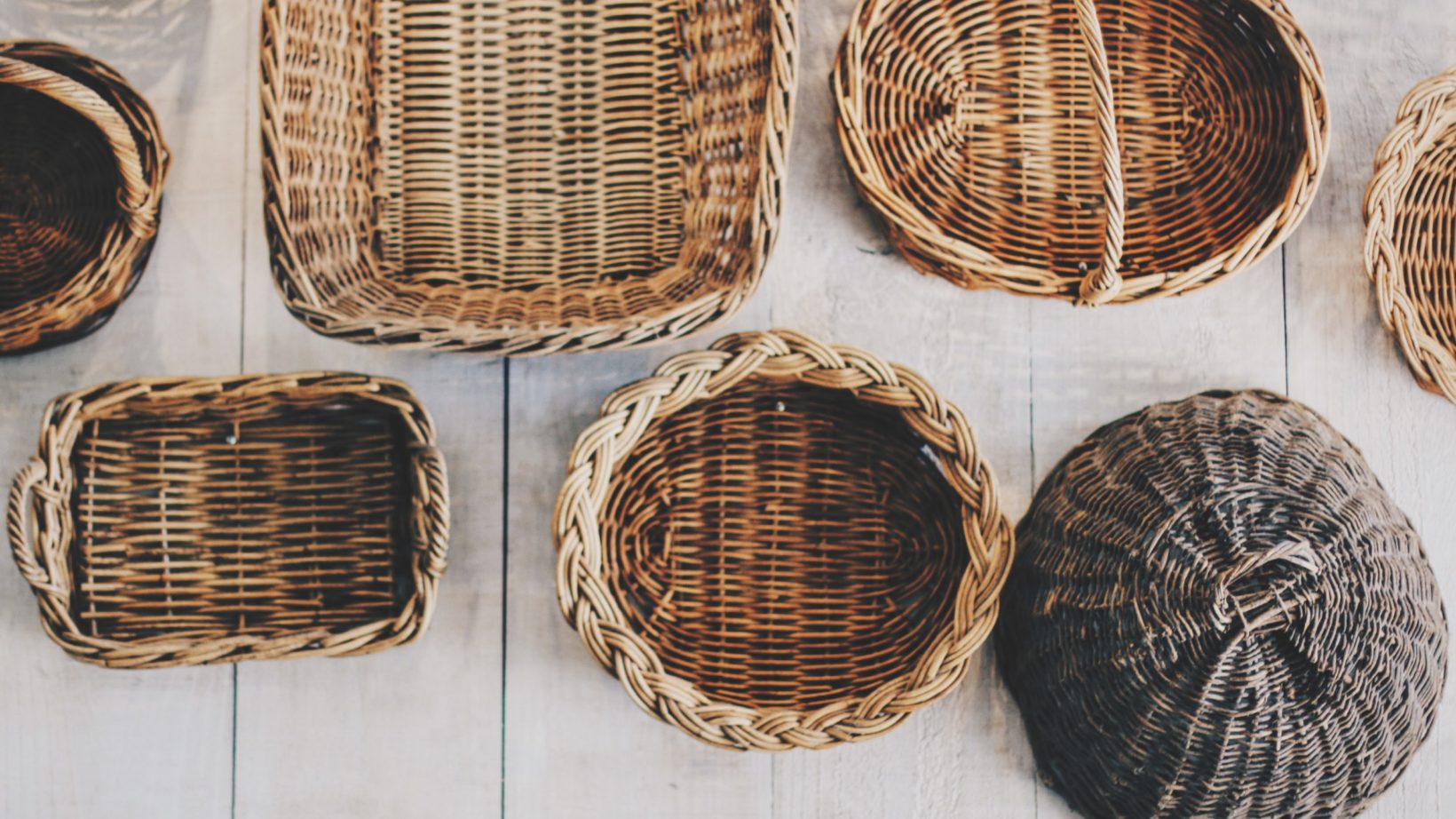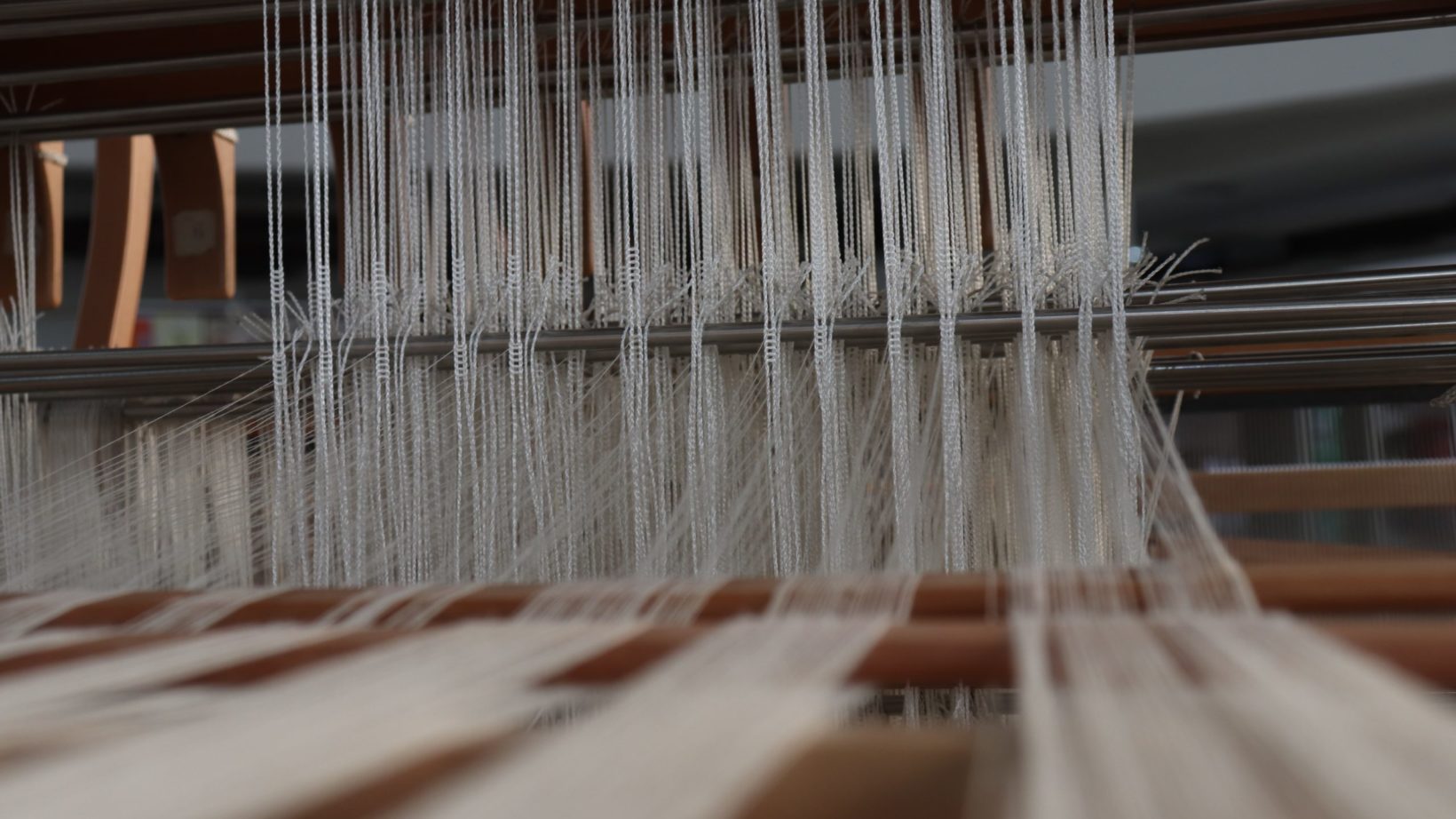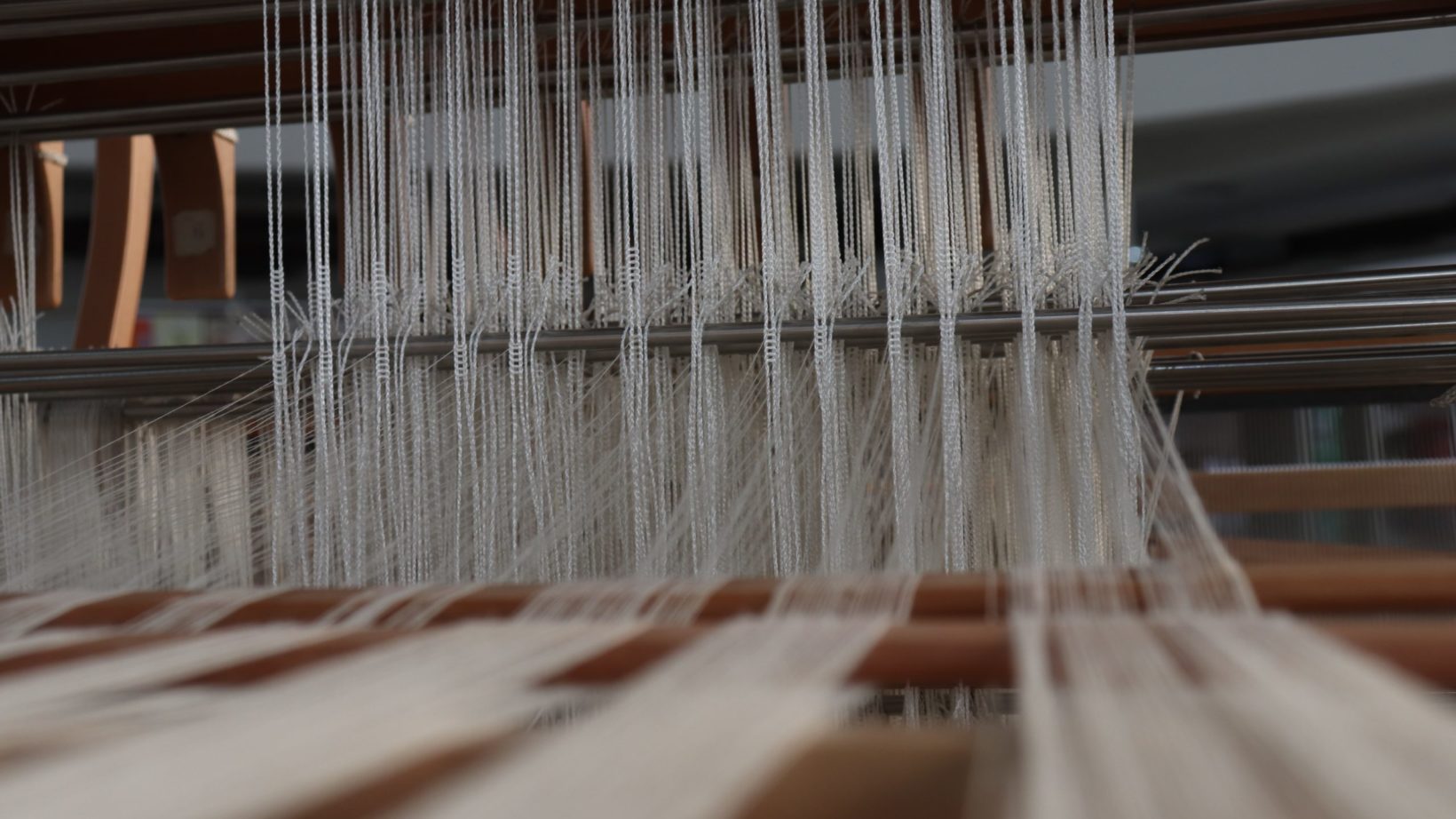 About this series
Studio Illustrations
The Studio Illustration series is designed and created with the creativity, attention and pleasure of our Visual Design team. These renderings are generally new rug designs that have construction techniques carefully considered, but have not yet been prototyped. See something that strikes your fancy? Connect with your Account Executive to start the conversation. We'd love to build as is with you or use these renderings as a spark of inspiration to start your own design.